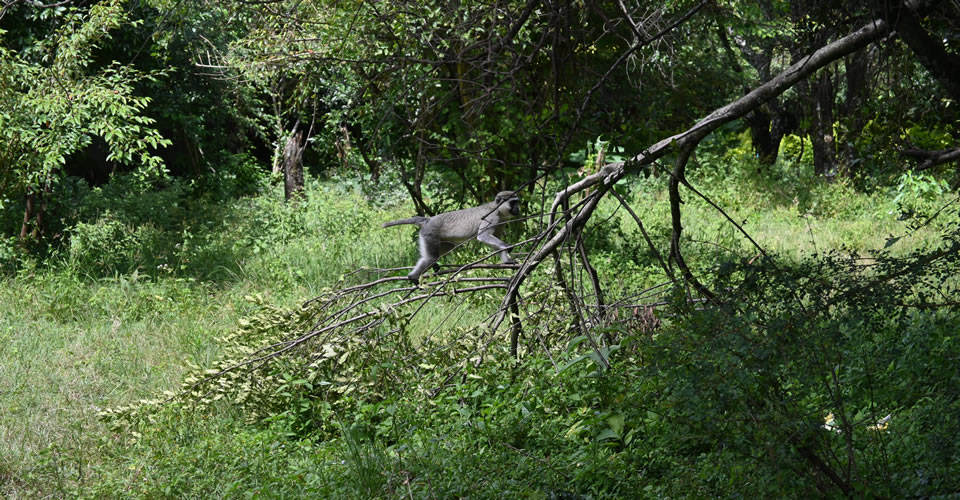 When you think of a Safari, the first thing that comes to mind would be "what do I bring or pack?A few tips from us when packing for a safari.
The Luggage
Remember luggage is limited on the small air crafts, per person, 15kg, per checked bag, soft duffel for East Africa. Ensure to go without the wheels as it adds about 4-10kg on your luggage.
Your medication must always be in your hand luggage and ensure that you have enough to take you through your entire journey.Things you may need in case the worst happens: medication for diarrhea and headaches as well as heart burns. Insect repellent, antihistamines, moisturizer and sunscreen.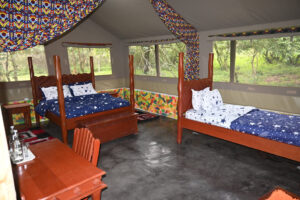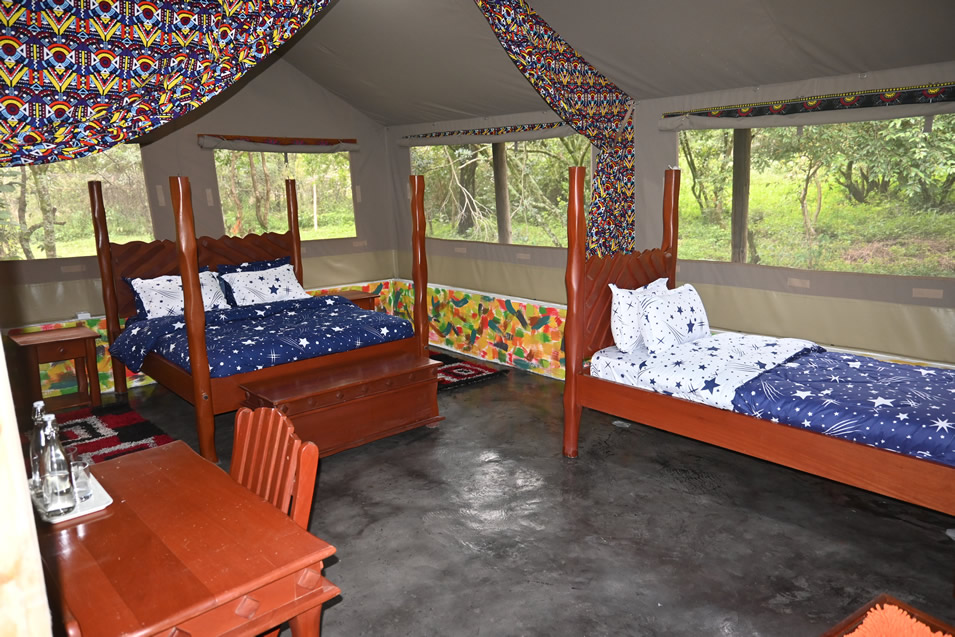 To secure your luggage, secure zips together with a combination lock or use shrink wrap facilities that are available at some airports to deter any luggage tampering.
The Clothes
Let's not forget clothes, but are you sure you are packing the correct clothes especially with the light aircraft restrictions.
Minimal, lightweight and earth-toned clothing is recommended and as or tented camp in Maasai Mara has a laundry service packing light is usually easy.
Carry a windbreaker or fleece because nights definitely get cool. Sticking to earth tones makes it easy to mix and match your outfits.
Clothes that are casual, comfortable and practical are suitable through the year and it is not quite necessary to look like you are straight from a movie set; shoes, walking and hiking boots included. Clothes that are made of materials that are breathable, like cotton, are most recommended. As a clothing technique, while on safari, layering is a very practical way to handle the differing temperatures of the day and night.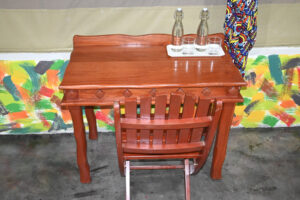 If you are visiting different regions, please pack a variety of different layers as temperatures vary from region to region.Your Ideal packing should include:
T-shirts
Long sleeve shirts
Warm jackets
Shorts
Pants
Hat
Swim suit
Sandals or slippers
Wet wipes
And of course undergarments
Bandana
A pair of light weight walking shoes if you have booked a walking safari or a hike
Our tented camp does have electricity, a flash light is not a necessity but is recommended. We do walk you back to your tent at night but being adventurous is also a good idea.
Having a good book while traveling helps to kill time in case of a delayed flight or the famous "African timing".
If you like journalism, then having a travel diary is definitely a must. What you see and experience on a safari, is worth recording to provide you with a good record of your memories.
A word (or two) of warning:
Any form of "combat" style is not advisable to be worn as it may lead to you being questioned or harassed by police and may cause you grief on your holiday.
Your jewelry should be minimalist or only your everyday wear and in Kenya any bone and/or ivory is considered illegal.
With regard to securing your luggage, we would strongly suggest using one or more combination locks to secure zips together if your suitcase does not have its own locking mechanism. Luggage tampering in airports does occur, unfortunately. Luggage straps that wrap around your suitcase can also deter, whilst shrink-wrapping facilities are available at some airports.
Contact us to book your safari today.