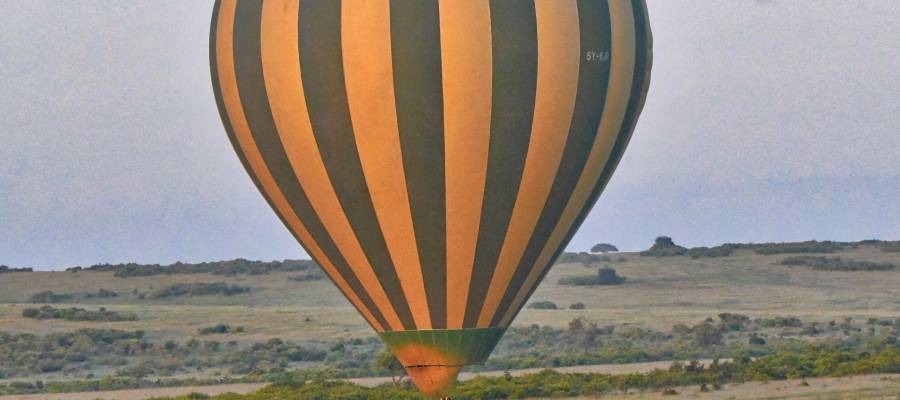 Africa has some of the most majestic landscapes in the world, and flying over them as you take in the vast landscapes of the Masai Mara is absolutely breathtaking. Whilst there are many places you could go hot air ballooning. This list will help you find a hot air balloon safari and keep an eye on your wallet! This is a once in a lifetime experience that combines luxury and adventure – and there's no better place to embark upon this amazing activity than Kenya, where the skies are filled with hot air balloons every morning during the cooler months (which lasts from mid-September to mid-April).
The Masai Mara is a vast wilderness that offers visitors an opportunity to explore this beautiful landscape from the air. The Masai Mara National Reserve is located in southwest Kenya and covers about 2.5 million acres or 1,000 square miles of land. It is home to thousands of wild animals including lions, cheetahs and leopards, as well as over 400 bird species. The best time to visit the Masai Mara is during the dry season between November and April when temperatures are cooler and humidity levels are low.
Masai Mara Balloon Safari packages include a balloon flight over the plains followed by a champagne breakfast in the bush . If you're looking for an adventurous activity during your visit to Africa, hot air ballooning over the Masai Mara is an ideal way to see the spectacular wildlife up close while enjoying breathtaking views of this majestic landscape from above.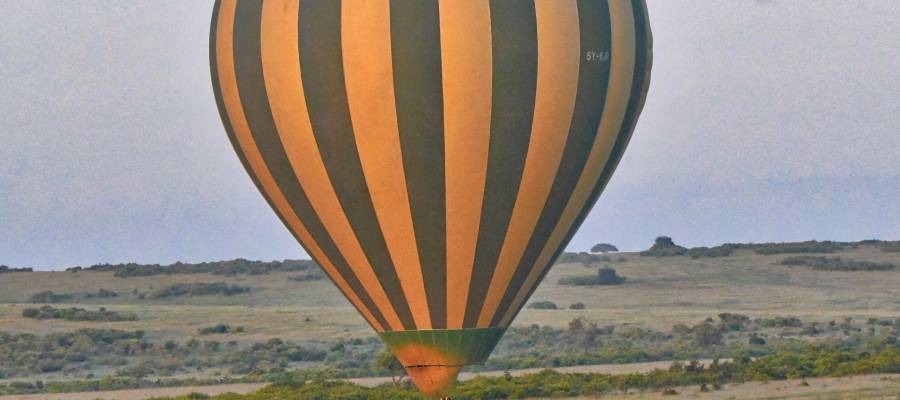 The Masai Mara National Reserve is a large game reserve in the southwest of Kenya. It's known for its large wildlife populations and annual migration of wildebeest and zebra. The reserve has been the setting for several motion pictures, including Out of Africa.
Our hot air balloons are specially designed for use in sub-tropical climates and have been tested to ensure they can withstand high winds. This means you can enjoy your balloon ride in comfort and safety.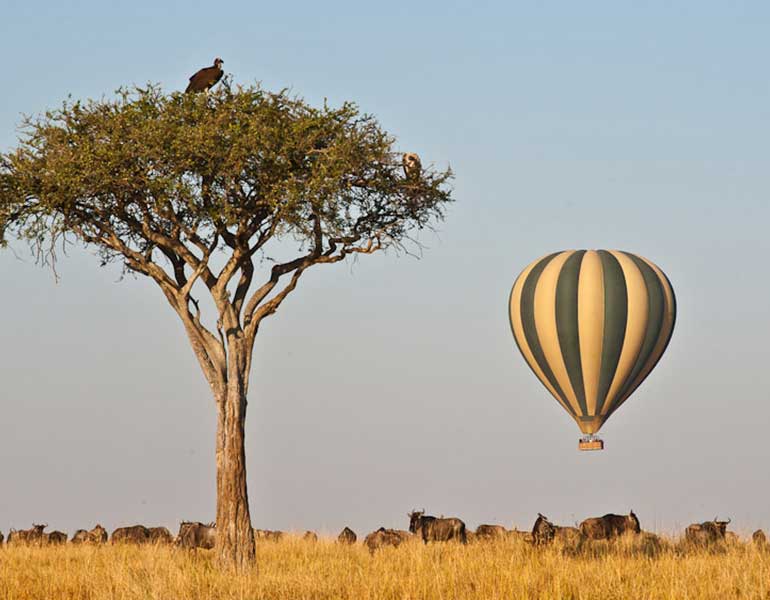 You'll be able to enjoy stunning views ofMara river and the Maasai Mara Savannah on this amazing safari adventure.
If you prefer to float gently above the earth in one of the most stunning and majestic locations on earth, then a balloon safari in Masai Mara is the perfect way to experience it. For a truly unique safari experience, you can't beat a hot air balloon trip in Africa. It's also an incredibly beautiful place – one that I'd visit again in a heartbeat.