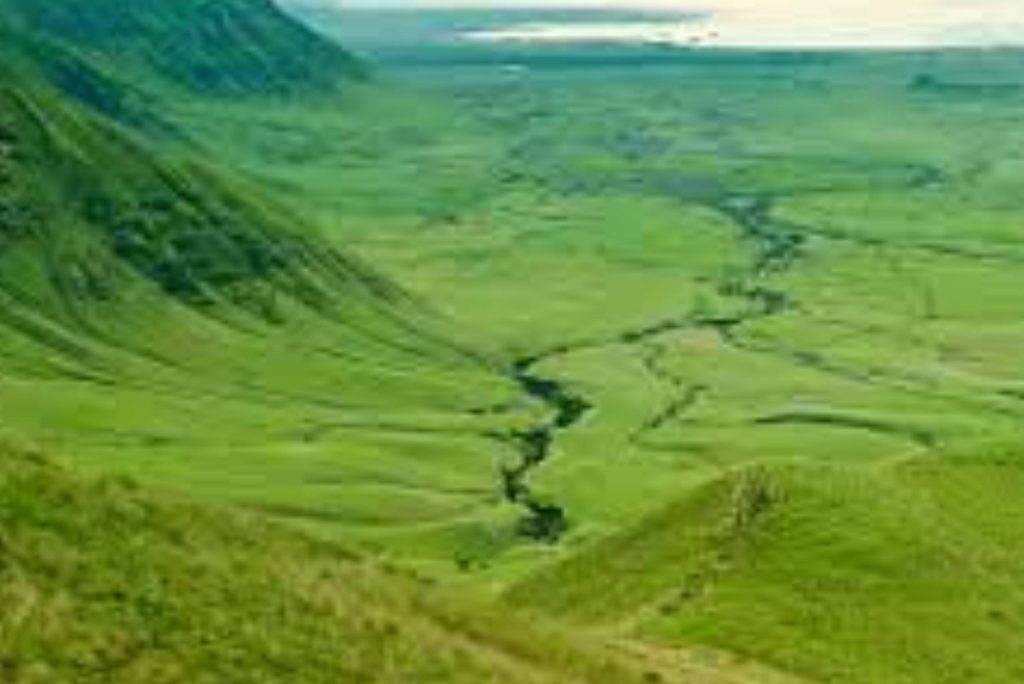 The Great Rift Valley, known simply as 'The Rift', is a huge valley running from the Nothern Cape to Ethiopia. It is famous for its biological diversity and wealth of natural beauty. The Great Rift Valley is more than a tourist attraction in Kenya — it's a World Heritage Site by the United Nations Educational, Scientific, and Cultural Organization (UNESCO). Aptly described as the "Eighth Wonder of the World," the Great Rift Valley in Kenya is nature at its best.
The Great Rift Valley of Kenya is a vast and varied landscape, stretching over 600 miles (1,000 kilometers) from Mount Longonot in the south to Lake Turkana in the north. The valley is home to many of Kenya's most famous attractions, including Mount Kenya, Lake Naivasha, and the Ngorongoro Crater.
The Great Rift Valley is the most extensive rifting system on earth, and its formation was caused by the separation of two tectonic plates that created a series of faults running down its length. These faults are responsible for creating some of Kenya's most spectacular scenery, including deep gorges and canyons.
The Great Rift Valley is also home to many wildlife species, including elephants, lions, rhinos, buffalos, and birds such as flamingos and pelicans.
Nairobi National Park is located within Kenya's Great Rift Valley region. It was established as Nairobi Game Reserve in 1920 after being set aside by British colonizers for hunting purposes. In 1946 it was renamed Nairobi National Park and designated as a UNESCO World Heritage Site in 1979. Today it covers an area about five times larger than New York City's Central Park — all told, it encompasses nearly 605 square kilometers!
The rift was once filled with water that flowed into lakes and rivers, which eventually evaporated. This water remains can be seen today as salt flats, like Lake Magadi, which is famous for its salt mining industry.
If you're interested in touring the Great Rift Valley, Drunken Elephant Mara is one of several safari tour operators that can help organize your trip. You'll find more information on their website at: https://drunkenelephantmara.com/.