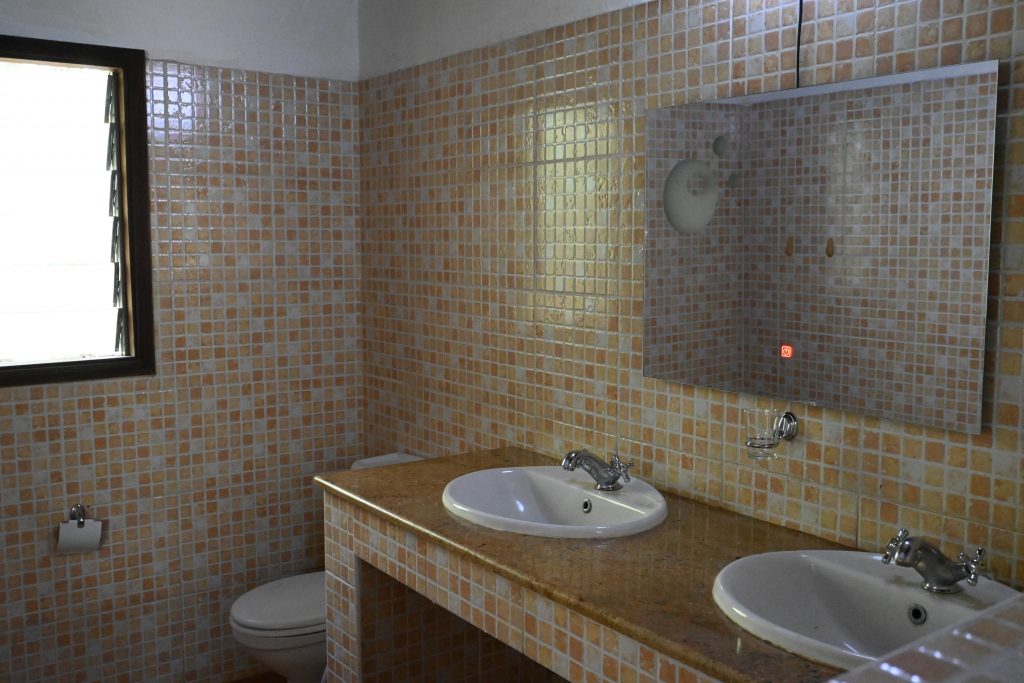 Luxury tented accommodation in Kenya is at its peak as you start planning for a vacation to these beautiful destinations. Be it for business or pleasure, there is a bevy of camping sites within the country that can satisfy every desire you have.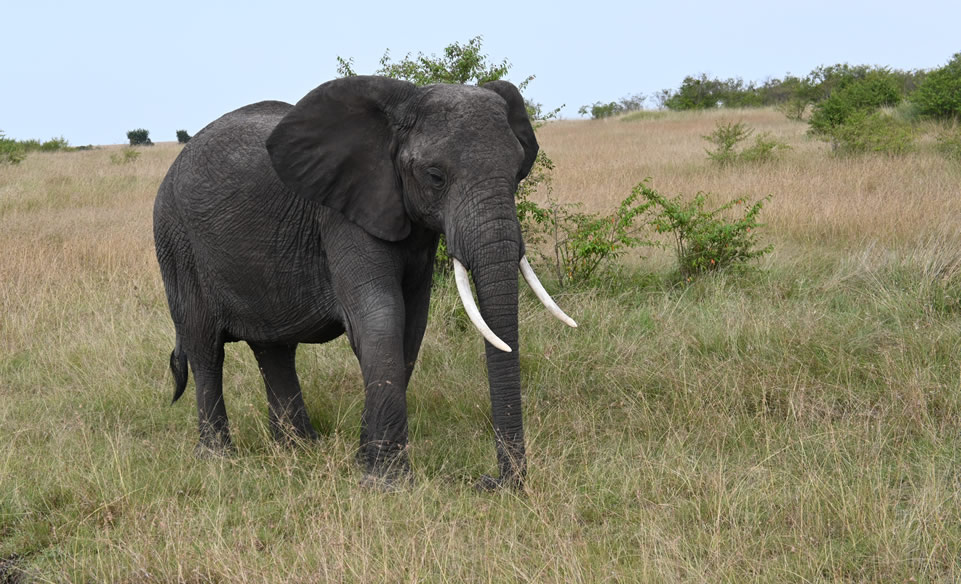 A luxury tented accommodation experience is a once-in-a-lifetime opportunity to sleep under the stars in the heart of Kenya.
Tented accommodation is one of Kenya's most popular and romantic ways to experience game viewing in Kenya. Tents are set up on private ranches, which means you can immerse yourself in nature and enjoy some privacy away from other tourists.
With luxury tented accommodation, your holiday in Kenya is no longer needed! Instead, you will be able to enjoy all the comforts of home while still having a unique African experience.
Our boutique selection of luxury tented accommodations offers a range of different experiences:
Traditional Tents – Enjoy traditional safari-style tents with all the modern comforts such as electricity and running water. These tents are perfect for families or groups traveling together who want comfort without giving up their sense of adventure!
Private Tents – Your private tent with everything you need for your stay, including bedding, towels, and toiletries, so you can relax and enjoy your time in Kenya!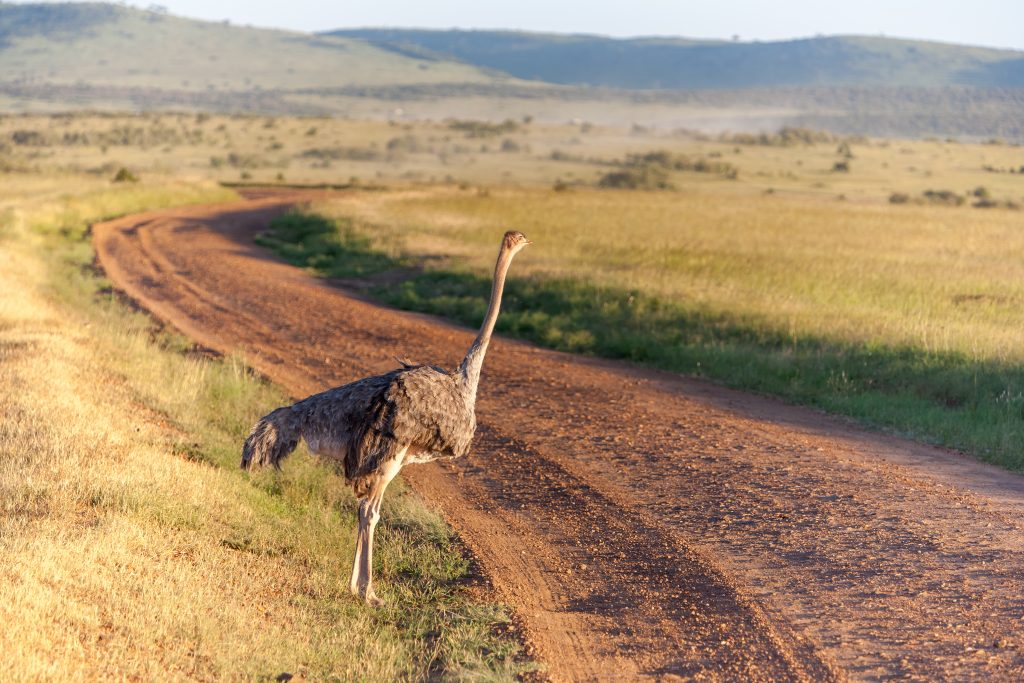 Luxury Tented AccommodationA luxury tented camp is made up of several safari tents which are grouped in clusters or pods, allowing you to experience the true essence of safari life without having to compromise on comfort or style. Each tent has en-suite facilities, including a hot shower, flush toilet, and fridge/mini bar for your convenience. In addition, the tents are furnished with comfy beds and spacious verandas where you can relax after an exciting day exploring the wilderness or perhaps enjoy some drinks from your mini bar!
Luxury Tented AccommodationOur safari tents have been carefully chosen to ensure comfort and space while maintaining a connection with nature. Each tent has its veranda and a private bathroom with a hot shower and flushes the toilet. In addition, our tents are fully equipped with heating, mosquito nets, electricity sockets for charging phones, etc.
Luxury Tented AccommodationWe believe that your choice of safari company is one of the most important decisions you will make when planning your holiday in Kenya. We pride ourselves on our attention to detail – from arranging your flights and transfers to providing you with a delicious bedtime snack every evening!
Luxury Tented Accommodation Book a luxury tented accommodation holiday in Kenya with our safari experts and get the best deals and discounted rates in the wildlife parks of Kenya. We arrange for luxury tent accommodation at the finest camps.