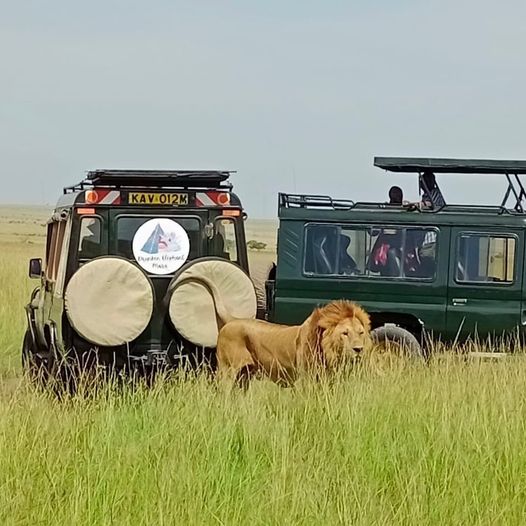 Experience the Best of Masai Mara with Drunken Elephant Mara
When it comes to experiencing the best wildlife in Africa, the Masai Mara National Reserve is one of the most sought-after destinations. And if you want to experience it in the best way possible, look no further than Drunken Elephant Mara.
The Best Game Drives in Masai Mara
One of the best ways to explore Masai Mara is through game drives, and Drunken Elephant Mara offers some of the best. Our experienced guides will take you through the reserve, where you can witness the Big Five and other wildlife in their natural habitat.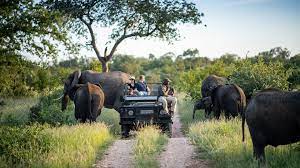 Our vehicles are custom-made for game drives, with open tops that allow for uninterrupted views of the beautiful landscape and wildlife. With morning, afternoon, and full-day drives available, you can choose the best option that fits your schedule.
Safari Game Drives for a Complete Experience
If you want to experience Masai Mara in a more immersive way, our safari game drives are the perfect option. You will get to spend the night in our comfortable safari tents and wake up to the beautiful sounds of nature.
Our experienced guides will take you on game drives, and you can also enjoy other activities such as hot air balloon rides and bush walks. And after a long day of exploring, you can relax and enjoy a delicious meal while taking in the stunning views of the reserve.
An Eco-Friendly Experience
At Drunken Elephant Mara, we are committed to preserving the environment and wildlife in Masai Mara. We use eco-friendly practices in all aspects of our operations, from our custom-made vehicles to our safari tents.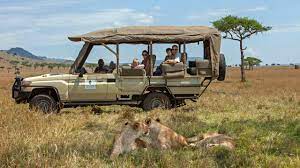 We also support local communities and conservation efforts in the area, so you can be sure that your experience with us is not only memorable but also sustainable.
Book Your Experience Today
If you want to experience the best of Masai Mara with Drunken Elephant Mara, book your game drives or safari game drives today. With our experienced guides, custom-made vehicles, and eco-friendly practices, you are sure to have an unforgettable experience.
Don't wait – book your adventure with us today and discover the wonders of Masai Mara.