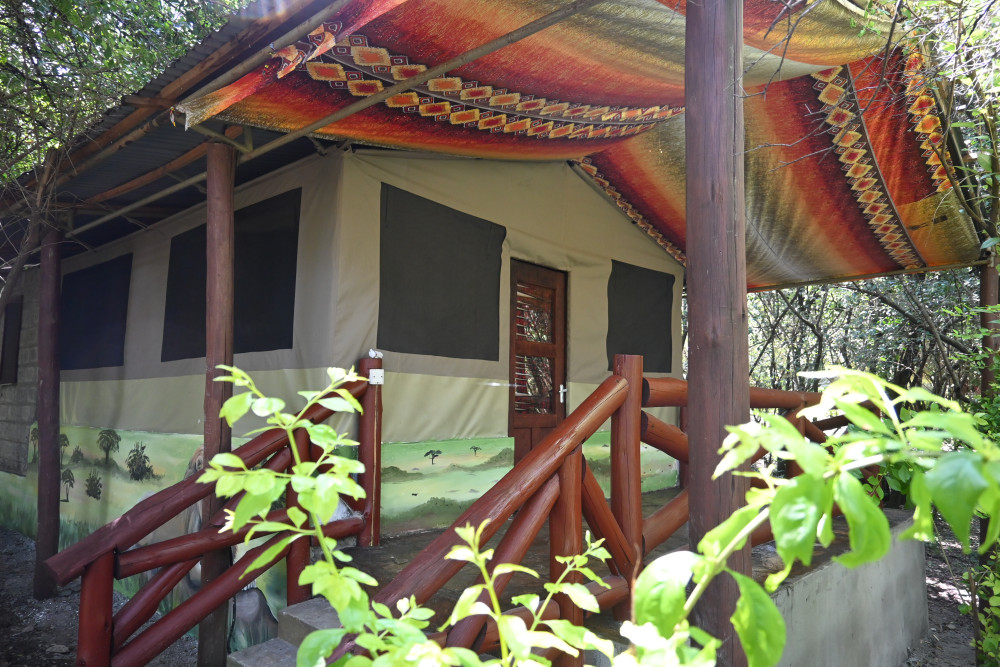 The Masai Mara is a breathtaking national reserve in southwestern Kenya, known for its abundance of wildlife and stunning landscapes. If you're looking for a truly luxurious safari experience, the Drunken Elephant Mara Safari Lodge in Kenya is the perfect destination for you.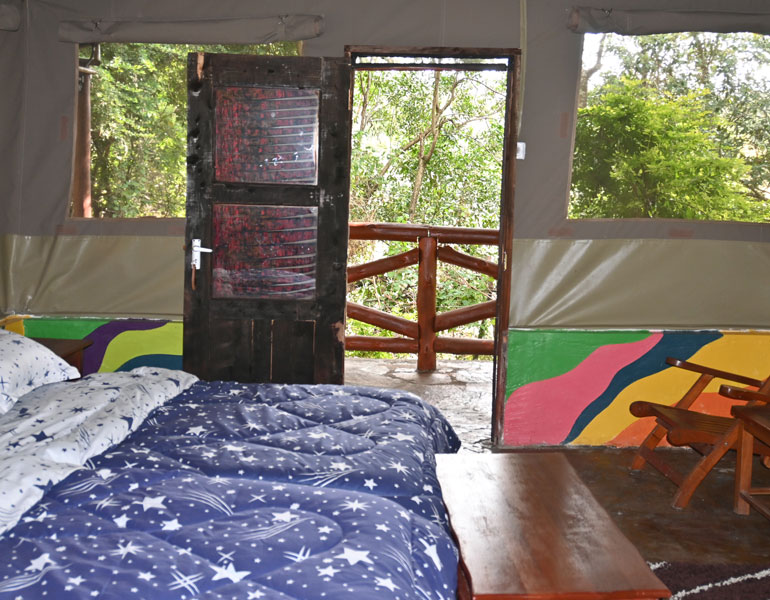 Located just south of the equator, the Masai Mara is home to a wide variety of animals, including the "Big Five" (lion, elephant, leopard, buffalo, and rhinoceros) as well as giraffes, zebras, cheetahs, and hundreds of other species. The best time to visit is during the dry season, from July to October, when the animals are more concentrated around the water sources and easier to spot.
During your stay at the lodge, you'll have the opportunity to go on daily game drives through the national reserve, where you'll see a wide variety of wildlife, including lions, leopards, giraffes, and elephants. You'll also be able to take part in guided walking safaris, where you'll have the chance to get even closer to the animals and learn about the unique ecosystem of the Maasai Mara.
But the fun doesn't have to stop when the sun goes down. At the Drunken Elephant Mara Safari Lodge, we offer a variety of evening activities, including campfires and traditional Maasai dancing performances. You can also relax and unwind in the comfort of your luxurious tent, complete with comfortable beds, en-suite bathrooms, and breathtaking views of the surrounding wilderness.
Of course, no safari experience is complete without thrilling game drives and guided walks. Our expert guides will take you on unforgettable excursions to see the Big Five and more, all while ensuring the safety and comfort of our guests. And when it's time to relax, our on-site spa and pool provide the perfect retreat.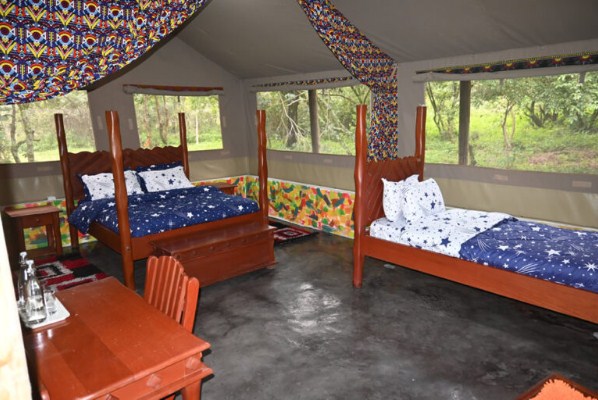 But what truly sets Drunken Elephant Mara apart is our commitment to sustainability and conservation. We are proud to operate on solar power and to have implemented eco-friendly practices throughout the lodge.
Overall, a luxury safari in the Masai Mara is an unforgettable experience that will leave you feeling pampered and rejuvenated. With its stunning landscapes, abundant wildlife, and luxurious accommodations, the Masai Mara is the ultimate destination for a safari adventure. So why wait? Book your stay at the Drunken Elephant Mara Safari Lodge today and start planning the adventure of a lifetime! So, come and enjoy the beauty of Kenya with us.