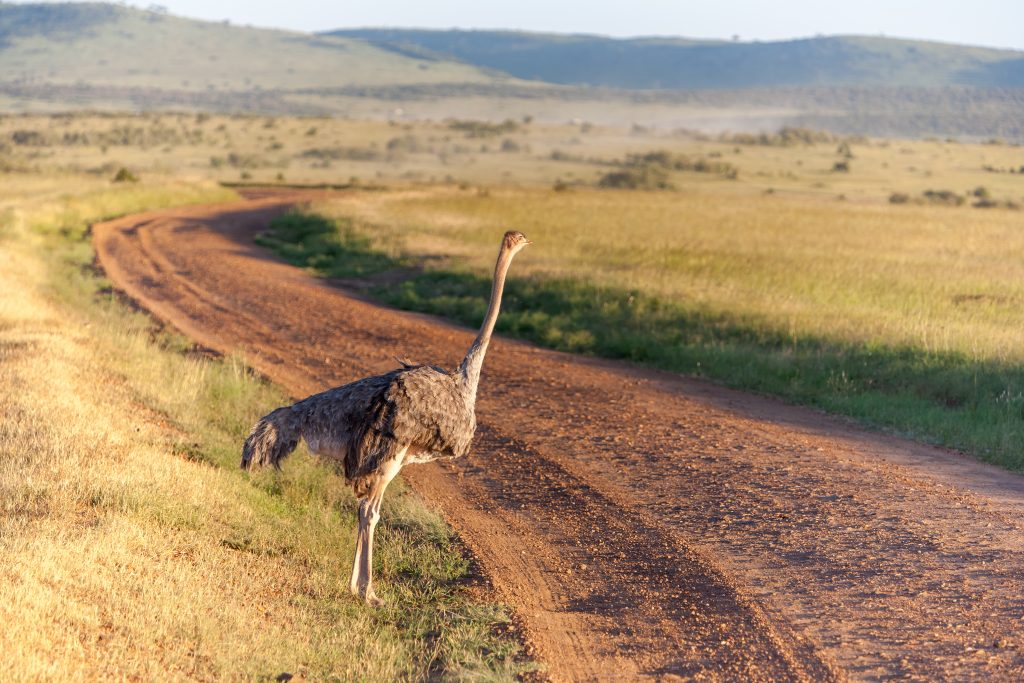 If you're planning a trip to Kenya, there are a number of exciting safari experiences on offer. However, if you want to experience an adrenaline rush, or just see some of the most beautiful animals you've ever set eyes upon, then it's time you add these top game reserves in Kenya to your itinerary.
Here are some of the best Game Reserves in Kenya:
Amboseli National Park is located near Mt Kilimanjaro. It is famous for its herds of elephants and zebras, as well as its black rhinos and lions. The park also has an abundance of bird species, including flamingos, which can be found in Lake Amboseli itself.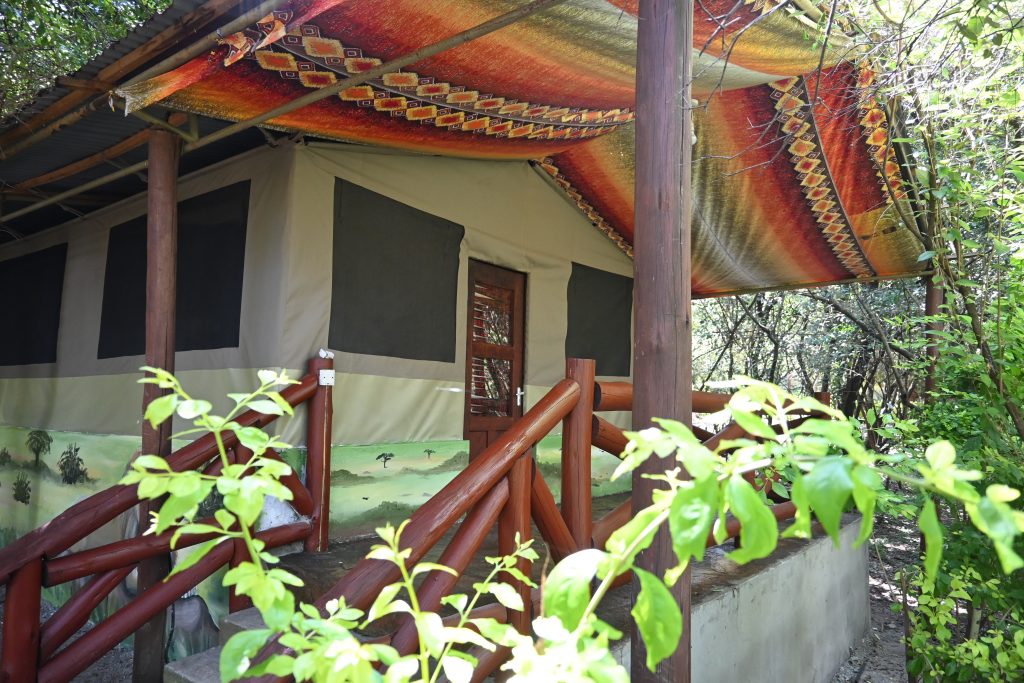 Masai Mara National Reserve
The Masai Mara National Reserve was established by Sir Charles Eliot in 1931 as part of a campaign to protect animals from increasing human activity in Kenya. The reserve covers an area of 19,000 square kilometers (7,340 sq mi), making it one of the largest national parks in Africa. It's famous for its large number of lions, cheetahs and leopards but also has many other species like giraffes, zebras, hippos and rhinos.
Tsavo West National Park is part of a larger Tsavo Conservation Area that encompasses both Tsavo East and Tsavo West National Parks. The park is located in the southeast of Kenya, approximately 140 km from Mombasa or 300 km from Nairobi. It is one of Kenya's largest national parks, covering an area of approximately 13,500 km². The park is also known as "the Cradle of Mankind" as it was here that Louis Leakey discovered early hominid remains.
The reserve was established in 1960 as a hunting reserve by the colonial government, but has since been turned into a national park. It covers an area of 861 square kilometres (332 sq mi), including Lake Oloiden and Ololokwe salt lick, both important water sources for wildlife during dry seasons.
Lake Nakuru National Park
The park was established in 1948 and covers an area of 454 square kilometres. It is one of the main tourist attractions in Kenya and is home to almost all the major game species found in East Africa. Visitors can enjoy game drives on open vehicles with trained guides, boat rides as well as walks along footpaths through the park. A visit to Lake Nakuru National Park is a must for any visitor to Kenya.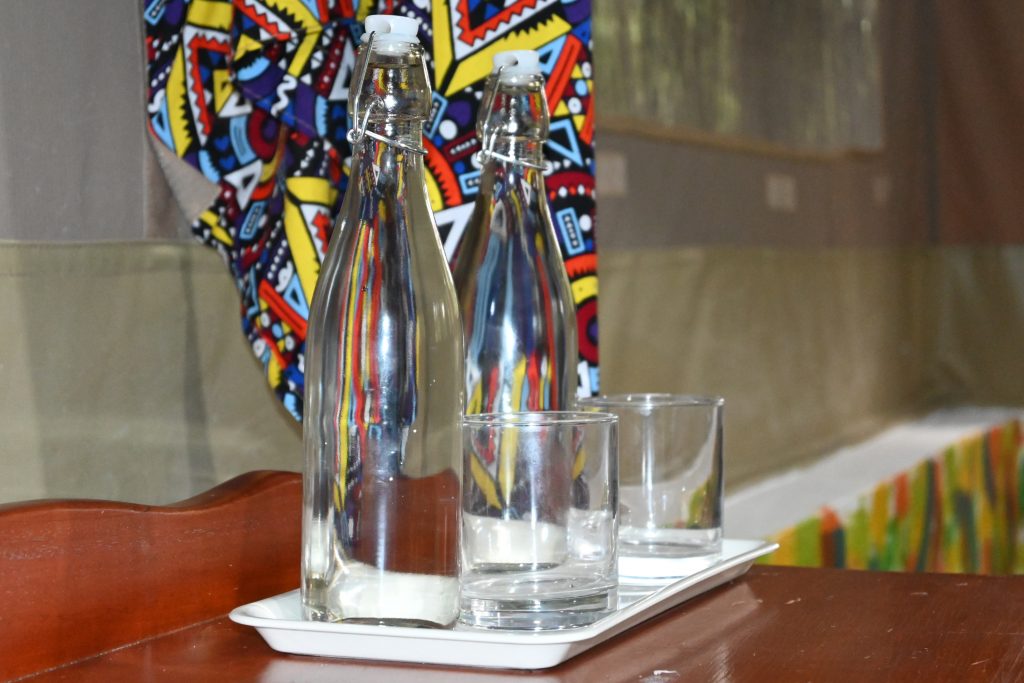 Kenya is easily one of the most beautiful places in Africa. You'll never run out of things to do and see, which is why it's so big with tourists these days. Kenya has charming towns and cities nestled among towering mountains and lush forests. There are ruins, beaches and warm savannah plains for you to relax in as well, and if that's not enough for you, there's also too many game parks to count each with their own stunning views. If you're looking to go game-spotting, contact us at +254 738 450 106 or visit the website https://drunkenelephantmara.com/.