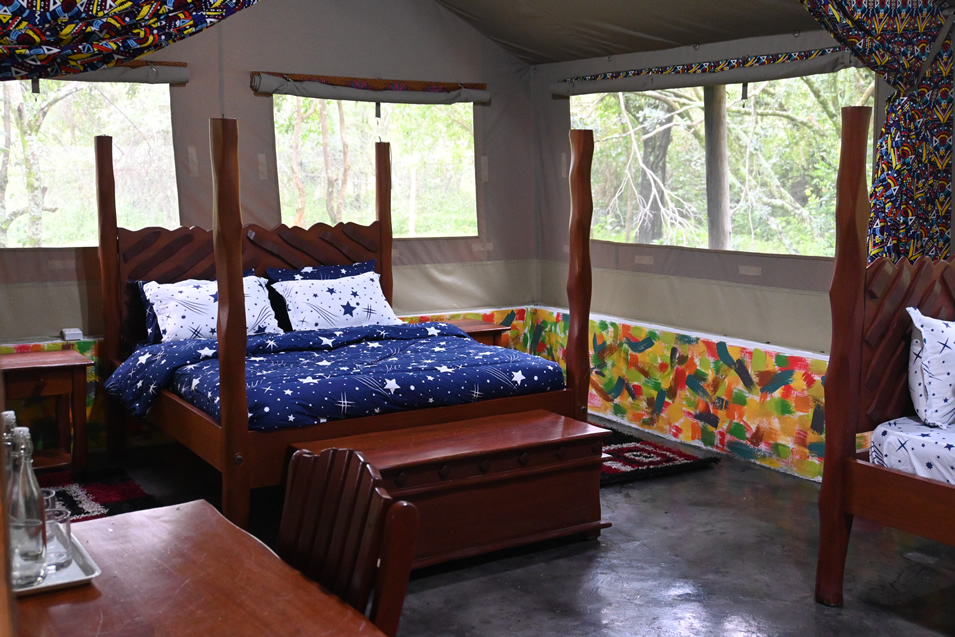 After a long weekend, and my achy muscles, I can safely say that we are perfectly suited for families.
Most tented camps that I know find it difficult to adjust t families because they have many rooms and sometimes families need their own space and time and attention.
Of course we have had families take up our space but usually they come on self catering and we don't have to worry much about their meals because they prepare it for themselves and we tend to get food for the duration of their stay too.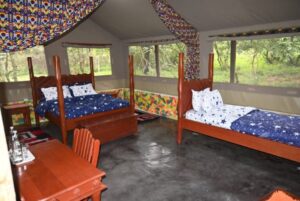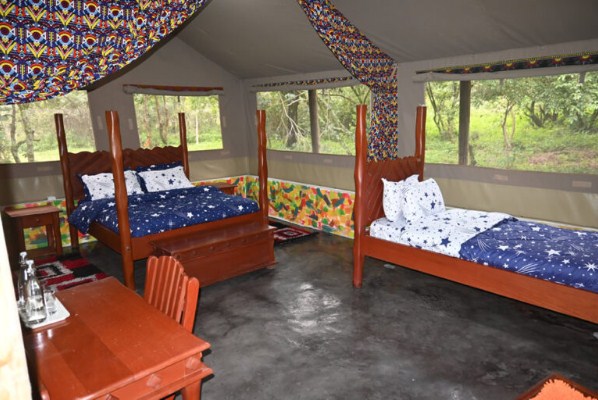 Back to this weekend, 3 families and we can say that we are all bowled out and in need of 48 hours sleep but the guests were the happiest.
Families like a place that they are allowed to just be and do as they please without any restrictions and we found that by applying this concept to our camp we are able to appeal to families and groups of friends who want to just take a break from the hustle and bustle of city life.
The drive time from nairobi as well as kisumu is approximately 5 hours and if you are coming from Mombasa, you can either take a flight or drive to nairobi, sleep over and come the next day. The reason I speak of drive times is because I realised alot of families like the idea of taking a long dive and spending that quality bonding time with each other.
Meals are prepared as per request and we pride ourselves in personalised service. You can be rest assured we have now become perfect you tube chefs and our kitchen is almost fully equipped to handle pretty much any request within reason.
We are learning to expand our horizons and be outside the box, because when it comes to families, this is what is needed.
Back to why every one is on a clean bowl out this weekend.
We have 3 families, of which we had requests for Indian meals as well as continental meals. We have never rolled so many chapatis (flat bread) in our lives combined. In 3 days we rolled about 160 chapatis for 14 people – according to the fit bits we hit surpassed our calorie goal as well. Lol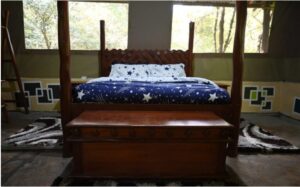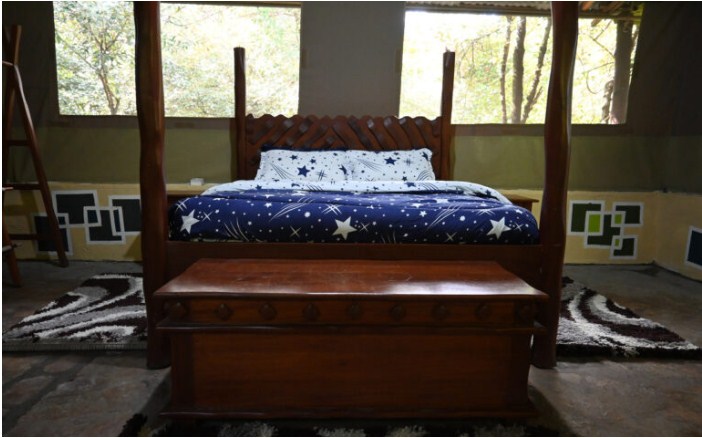 Families who rent out the whole camp appreciate the fact that the children are not restricted to one area of the camp or that they have to worry about disturbing other guests. This is why we opted for a small boutique camp, so that it is condusive for families and friends alike to be together without the pressures of "being silent" as they have the property to themselves.
We look forward to hosting families at our tented camp because you give us a chance to be part of your memories.