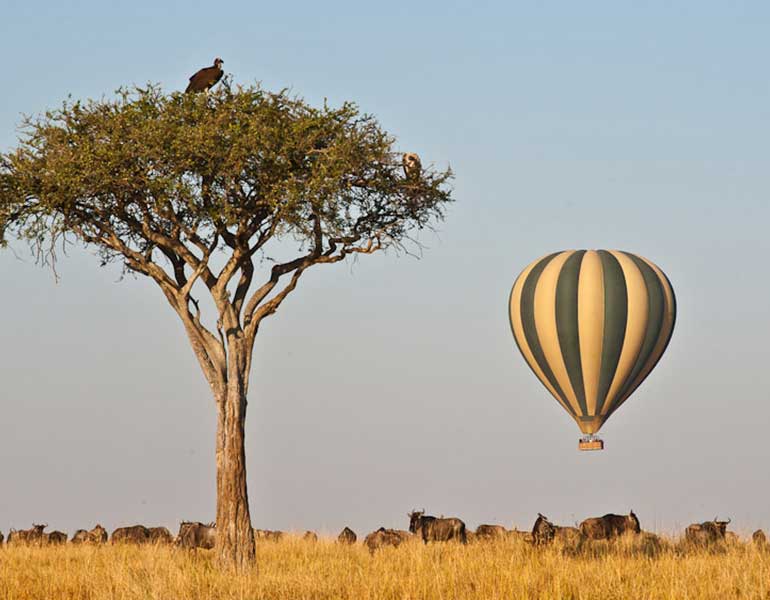 Are you searching for an out-of-this-world experience in the most picturesque country? Here's your ultimate bucket list a hot air balloon safari in Masai Mara, Kenya.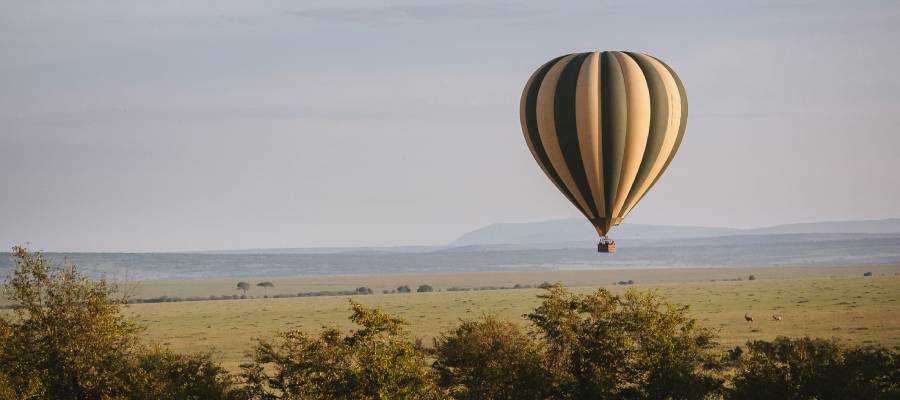 Masai Mara Balloon Safari is a dream experience for all who want a fantastic time in Kenya. It is an opportunity for you to see the Masai Mara from a different perspective. You can get a view of the plains and their inhabitants from above. It is also an incredible way of traveling through the plains.
This balloon safari is in an open basket suspended from a hot air balloon. The basket has room for two people, but you can also travel with a friend or family member. The basket is attached to a rope that leads to a burner on the ground. It consists of three burners and three balloons that can take off any time, depending on the weather conditions. The baskets are made with solid metal material designed for maximum comfort and safety during flight.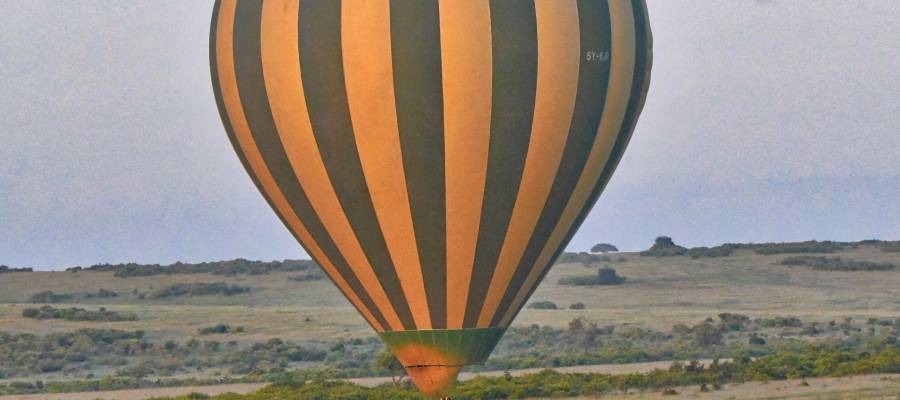 Masai Mara Balloon Safaris are available from Nairobi and start early at 5 am. Your pilot will pick you up at your hotel or guesthouse and drive you to an airstrip where they will meet up with other passengers who have booked this activity together. Once everyone has arrived at the airstrip, it's time to get ready for take-off!
Life is an adventure, but do you want to experience something extraordinary? If yes, get ready to book your hot air balloon safari in Masai Mara with Drunken Elephant Mara. Are you looking for an inspiring, fresh and uplifting experience which will be etched in your heart forever? It's time to establish a new memory for yourself with our hot air balloon safaris in Masai Mara. The hot air balloon safaris ride is one of the most spectacular ways to view the famous Masai Mara National Reserve and its excellent wildebeest migration, hippo pools and crocodile-filled riverscapes. The adventure flight is done on early morning flights before the hot air balloons deflate and free fall near the Maasai Mara National Game Reserve.