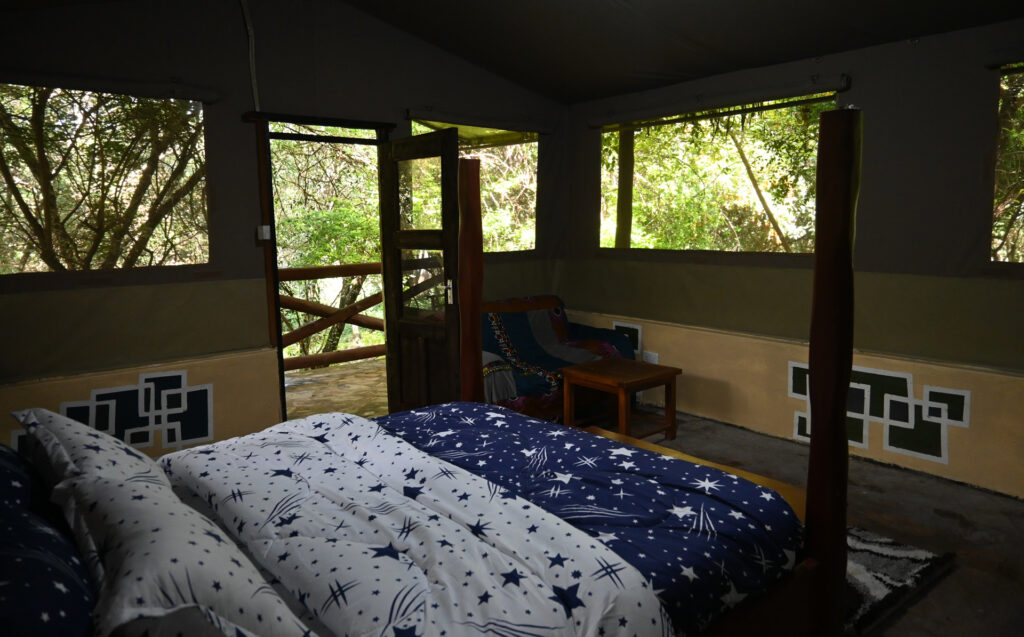 Luxury Tented Camps in Kenya with stunning views of the Serengeti plains, the wildebeest migration, and abundant wildlife. Luxury tented camps are the ultimate in luxury safari lodges, offering five star-accommodation in elegant mobile tents made from high-quality canvas.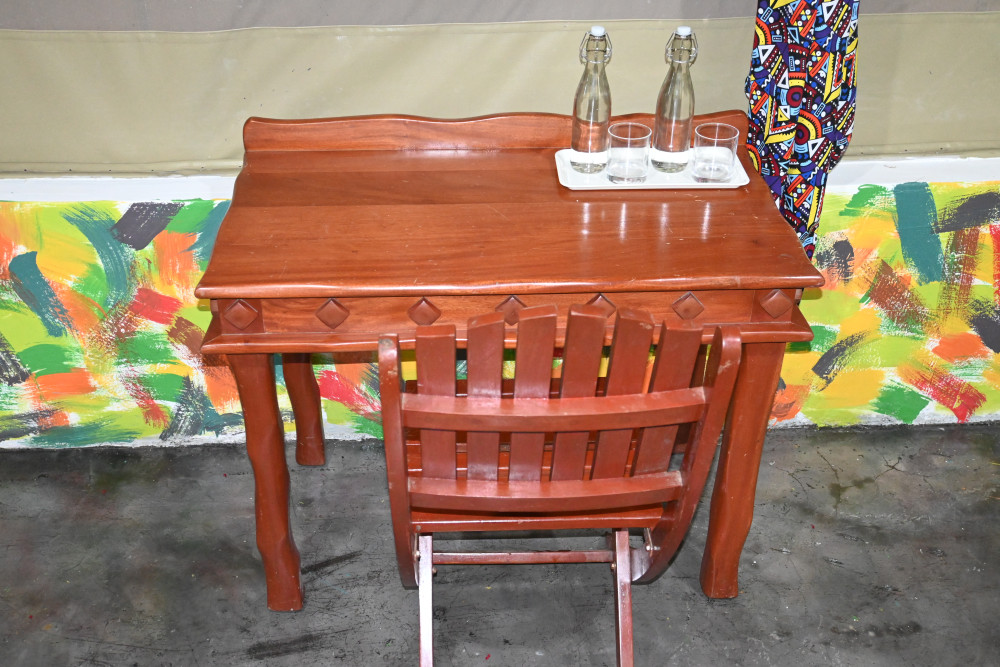 Kenya is a destination that offers more than just safari experiences! From luxurious tented camps to exclusive lodges, you'll find superb accommodation options for your luxury safari in Kenya.
From the northern savannahs of Samburu and Buffalo Springs National Reserves to the southern coast of Diani Beach, an array of luxury tented accommodations and lodges are available to suit every taste and budget.
Whether you're looking for an intimate camp with under ten tents or a larger property with over 100 rooms and suites, our selection of luxury tented camps will have something for you!
Drunken Elephant Mara in Kenya offers an authentic outdoor experience different from other accommodation options. The appeal of staying at luxury tented camps in Kenya lies in its unique offering of comfort and privacy amidst the scenic beauty and wildlife of the region.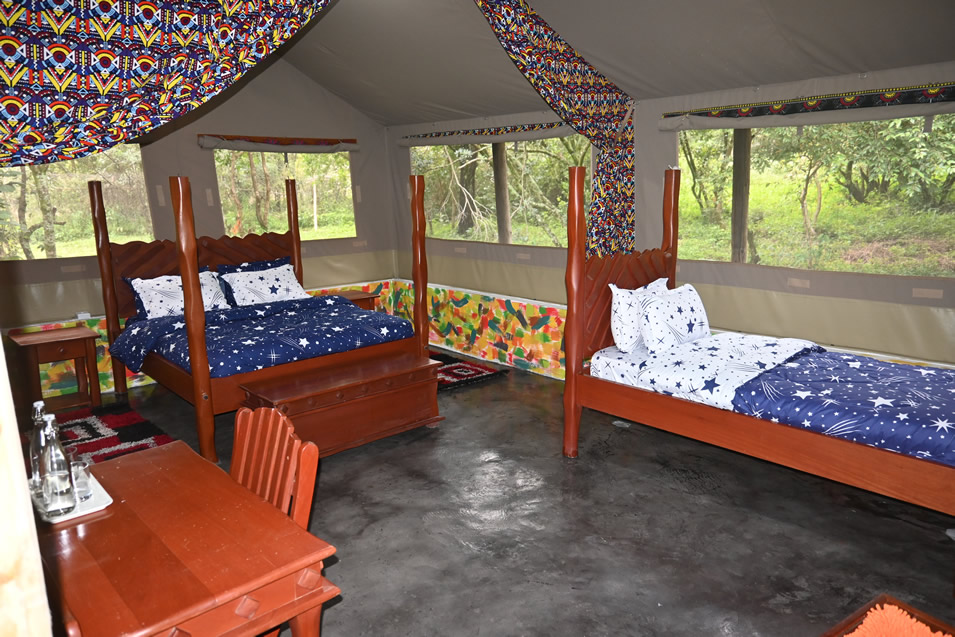 You will get to enjoy excellent service as well as privacy at these camps. Each tent is fully furnished with all amenities that you would expect from a five-star hotel. You can also stay at one of Kenya's many lodges or hotels.
Luxury Tented Accommodation: A Unique Experience
Drunken Elephant Mara offers an incredibly unique experience where guests can enjoy the best of both worlds – comfort and privacy amidst wilderness landscapes and wildlife viewing opportunities usually reserved for safaris only. This accommodation offers guests a chance to be part of Kenya's natural landscape and wildlife by allowing them to sleep under canvas, surrounded by nature and animals!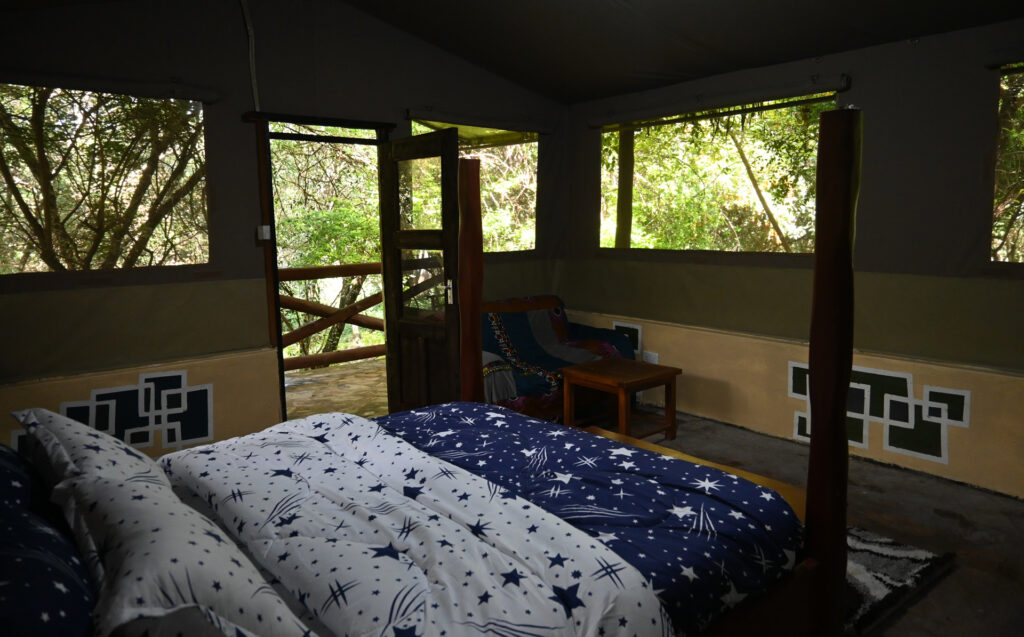 We have established a fantastic safari camp in the outskirts of Maasai Mara national reserve. As a result, we can offer our guests a truly authentic and traditional African safari experience: Giraffe, Wildebeest, and Zebra grazing leisurely within yards of the camp; Elephants bathing in the River nearby. The award-winning luxury tented accommodation tents are so comfortable that guests say they want to "live in them," not just sleep in them!