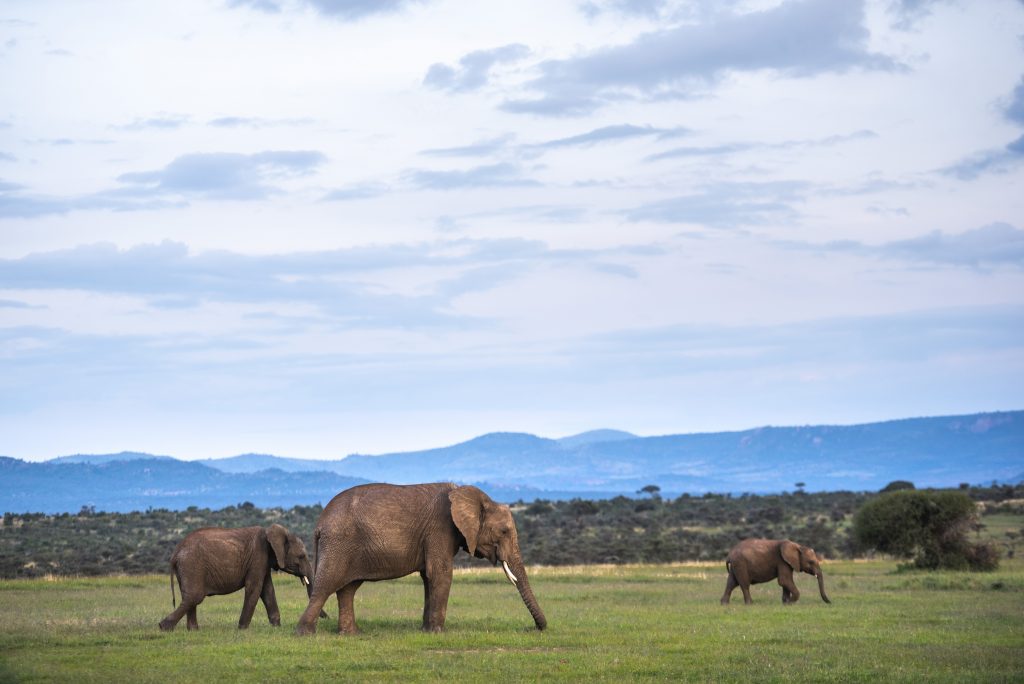 At Drunken Elephant Mara, we believe in creating memorable moments. Our luxurious accommodation, luxury tents and safari luxury tents are designed to give you the best comfort. Whether you're planning a family holiday, a romantic interlude or a corporate event, our tented camps offer the perfect platform for authentic African experiences, offering activities such as game drives, bush walks and much more. In addition, we host small groups and significant corporate events with some of the biggest companies in their fields. From invitations to catering, from equipment and transportation to entertainment providers and facilities management, our highly experienced team has covered everything for you so that you can sit back and enjoy your event or holiday.
Where luxury meets adventure
Luxury Tented Camps are the ultimate safari experience. These camps are set in private conservancies, where guests can enjoy exclusive access to wildlife and various activities.
A stay at a luxury tented camp is more than just an opportunity to unwind after a long day's game drive. It also offers a chance to experience the bush from a different perspective – from the vantage point of your tent or suite!
Luxury Tented Camps are the ultimate in luxury camping. They are luxurious and offer full-service amenities like swimming pools, spas and gourmet restaurants. If you want to experience the best of both worlds by combining luxury and adventure, then these luxury camps are for you.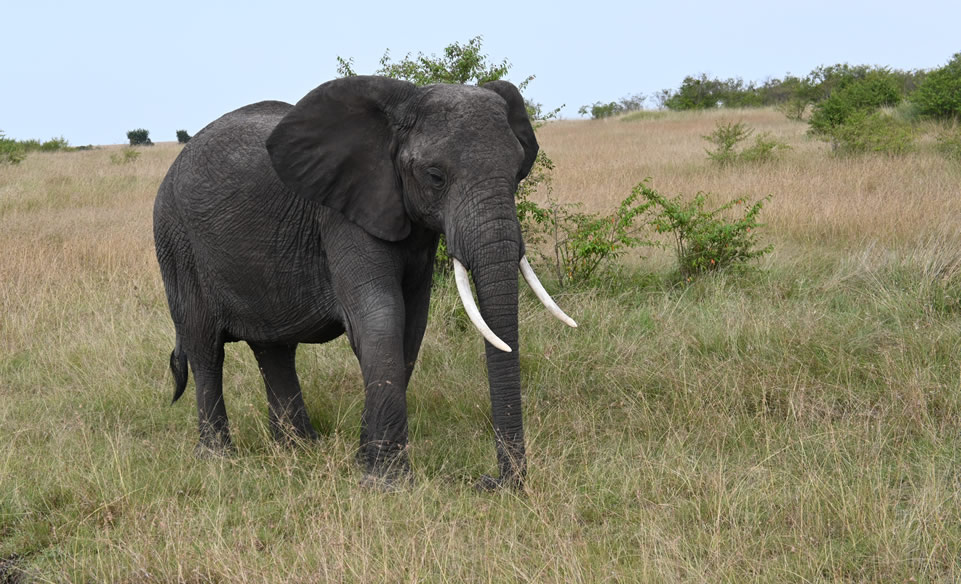 You will be able to enjoy life to the fullest in these camps without worrying about anything. The staff at these camps is very professional and well trained, so they can take care of your needs while you relax and enjoy your stay at these luxury camps.
Drunken Elephant Mara is one of the best companies that offers luxury tented camps in Kenya. They have various tour packages, including game drives, sunset cruises etc., so that you can enjoy your stay at their luxurious camps.