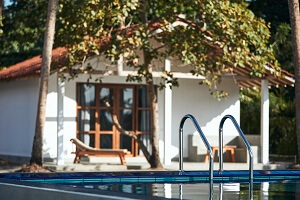 Kenya is a country of diverse landscapes, wildlife and culture. It's also a top safari destination in the world, with all the big five game to be found here.
At Drunken Elephant Mara, we offer you the very best in luxury tents for your Kenyan safari. We have a range of different types of tent to choose from and our friendly staff will help you find the perfect one for your needs.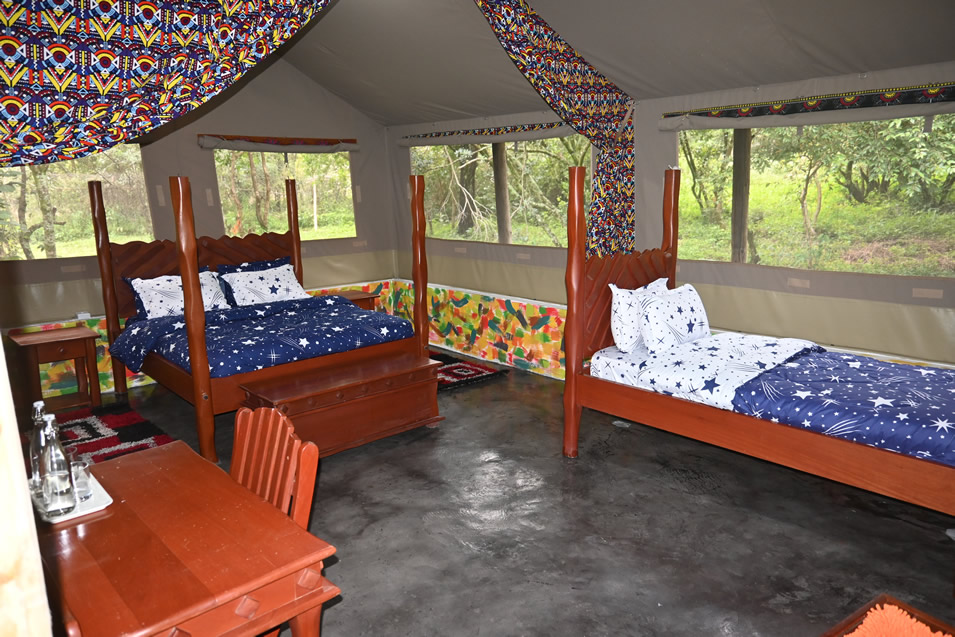 The best luxury tented camp in Kenya is located on the banks of the Sekenani River, just outside the Sekenani Gate in Maasai Marai. It's a place where you can escape from the hustle and bustle of city life and enjoy the outdoors with friends and family.
A safari tent is more than just somewhere to sleep at night; it's a home away from home where you can relax after an adventurous day out exploring the wilds of Kenya. Our tents are large, comfortable and have everything you need for an enjoyable stay in Kenya's bushveld.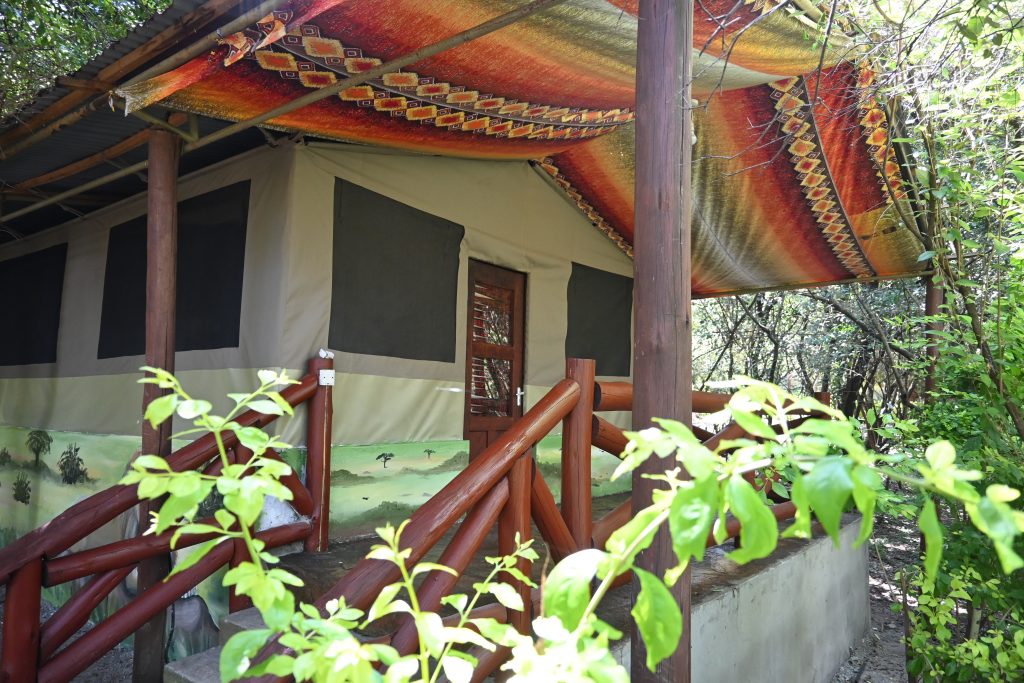 The camp has a variety of accommodation options, all of which are luxurious and comfortable. There are five different styles of tents available:
The Luxury Tented Suite: This is the largest tent in the collection, with space for up to four people. It has its own private bathroom, living area and outdoor patio, as well as access to a communal lounge area with a bar and sitting area.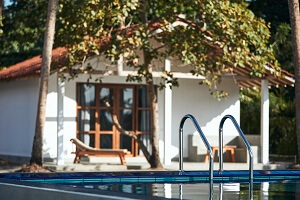 The Deluxe Tented Suite: This tent offers an elegant stay for two guests with all the same amenities as its bigger brother.
Make Yourself At Home is an exclusive, luxury tented camp in the heart of the beautiful Maasai mara in Kenya. Here, you can take time out from your busy life to enjoy the peace and quiet of a remote safari camp. Comfortable tents, friendly guides, and a great location are key to Make Yourself At Home's appeal. It provides a luxury tented safari experience within a family-run camp that is focused on service and attention to detail.