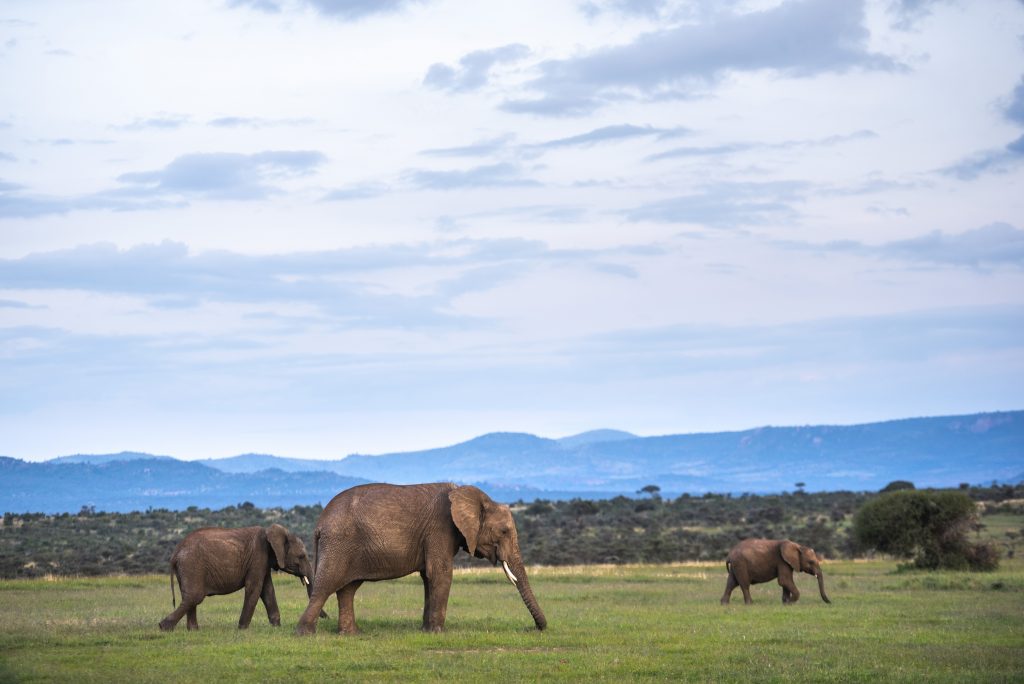 A safari in Kenya is an experience out of this world. Traveling to Kenya for a safari promises to deliver adventure, peace and recreation in wild nature. Whether looking for a quick one-day Safari or that perfect long weekend break for you and your family, Kenya offers everything under one African sky. Kenya has everything from the Masai Mara adventure and Amboseli National Park in Western Kenya to Bamburi Beach and Diani beach on Coast.
Kenya is one of the best places in Africa to go on a safari. It's home to the Masai Mara National Reserve, where you can see wildebeest, zebras, and gazelles roam freely around the Serengeti plains.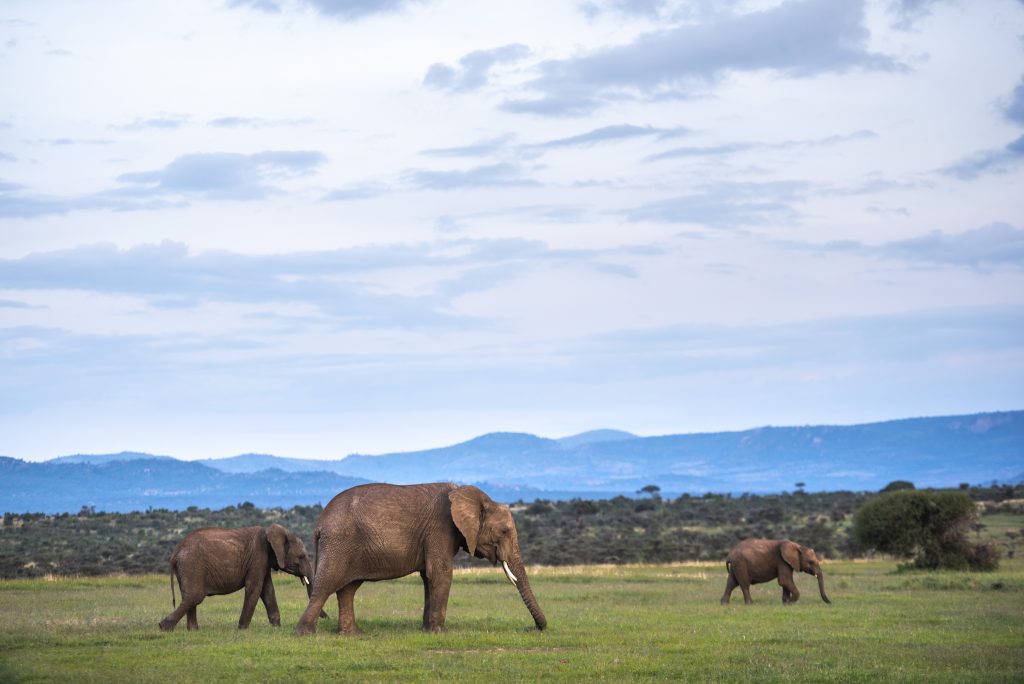 The Maasai Mara is known for having more than 1 million wildebeests and 250,000 zebras across the savannah yearly. You can also find lions and elephants roaming around this park.
One of the best ways to see these animals is by going on an African safari tour, which will take you through the beautiful landscape of Kenya in search of all kinds of wildlife. However, if you want the ultimate experience, then you should visit these three must-see destinations:
Amboseli National Park — This park is located in southern Kenya near Mount Kilimanjaro and features volcanic rock formations and a high diversity of flora and fauna. Amboseli means "place of many elephants" because so many live here! You'll be able to see lions, zebras and antelopes here too!
Serengeti National Park – Located in northern Tanzania, this national park is home to some of the largest animal herds in Africa. You can see over 100 species of mammals here, including cheetahs, hippos and antelopes.
Masai Mara Game Reserve – Located in Kenya, this game reserve has been voted one of the best places on earth for safaris by many travel magazines worldwide. You can find all kinds of wild animals here, including lions, cheetahs, leopards and rhinos. You can find all wild animals here, including lions, cheetahs, leopards and rhinos.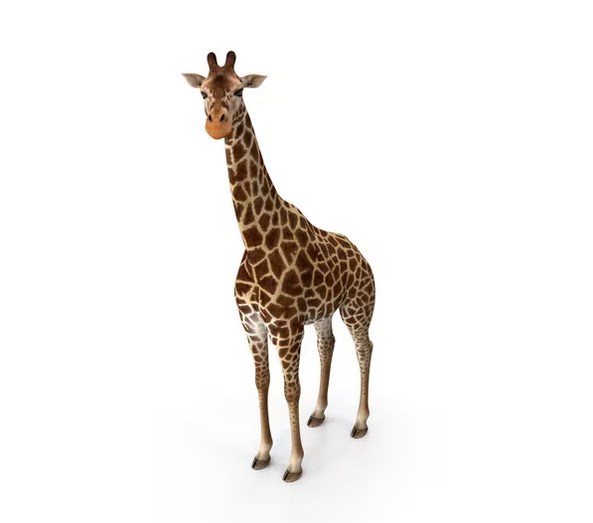 We have prepared this article to help you choose and plan the perfect trip to Kenya. We hope you will use it as a guideline for planning your journey to Kenya. Do not forget that Africa is a big continent with a great mixture of different cities, villages, countries, peoples, cultures and many more.
Kenya is a true paradise for wildlife and safari lovers. Its unique geography also allows you to experience some of the best sceneries in the world. The country's economy is based on tourism, which generates about 10% of its GDP. Kenya has plenty of popular tourist destinations that have been raved about by the media and travellers alike. Although Nairobi City has been receiving most of the attention lately, those who visit must not forget to include some of its lesser-known places like Elmenteita, Samburu Game Reserve, Lake Nakuru National Park and Tsavo East National Park.
If you are planning a Kenyan Safari vacation, it is a good idea to know some of the most prominent must-see places on your trip. Many people think an African safari means visiting Serengeti and Ngorongoro Crater, but there is more. Therefore, you need to include three other outstanding destinations on a Kenya safari in your itinerary.