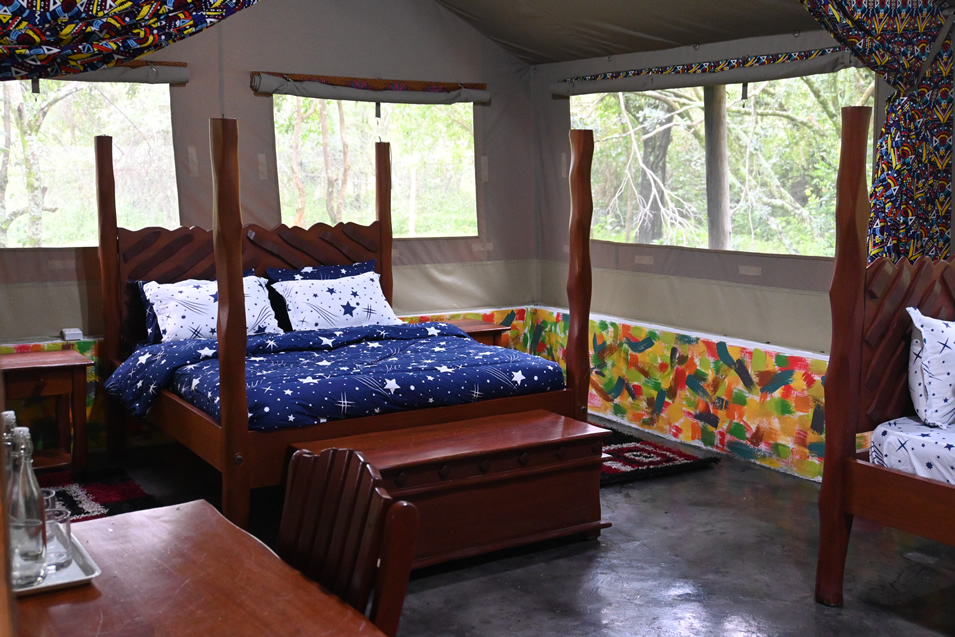 If you love to travel, you're sure to have noticed that the safari holiday experience is now better than ever. This year has seen a festival of new luxury safari tents, offering everything from bathroom and sitting room facilities to private verandas. Tented accommodation has never before been so grand and so comfortable. But with such a large selection of luxury safari tents, finding the one that's right for you can be a bit of an arduous task. That's why I've put together this list of the best luxury safari tents, giving you all the information you need in a single click.
Luxury tented accommodation is one of the best ways to enjoy the bushveld. It is also a great alternative to camping if you want a more luxurious holiday experience.
A luxury tented safari offers a unique opportunity to experience the beauty and splendour of the African bushveld without having to worry about pitching a tent or setting up camp.
Luxury tented safaris are available throughout Kenya and offer guests an exclusive accommodation option to sleep under the stars in style and comfort.
What is a luxury tented safari?
A luxury tented safari is essentially camping in style. Luxury tents are spacious, comfortable, well-equipped and ideally located for your next safari adventure. They are furnished with all amenities you would expect from a hotel room, including en-suite bathrooms, air conditioning, heating, and Wi-Fi. In addition, the tents are usually within walking distance (or short game drive) from each other so that guests can enjoy privacy while still being able to socialise with other travellers staying at their property at night or over breakfast.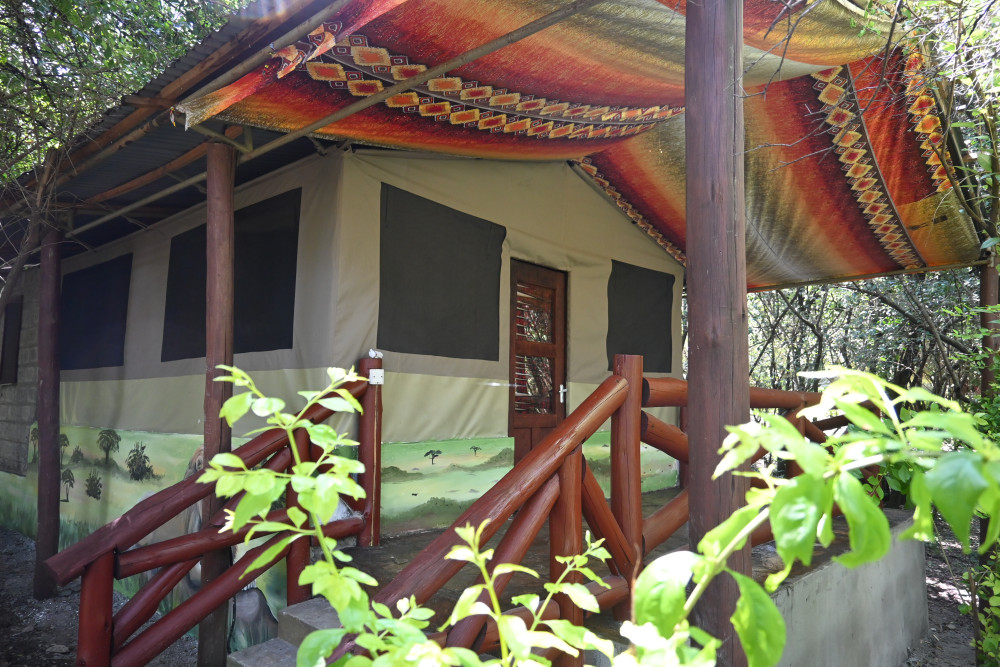 At Drunken Elephant Mara, we not only pride ourselves on providing you with a luxury Safari camping experience but also on allowing you to sleep under the stars and experience the magic of sleeping in a tent. We provide a unique blend of luxury accommodation and outdoor activities. Our luxury tented camps are located in some of Kenya's finest nature reserves and private game farms. We aim to provide you with the ultimate safari adventure experience.