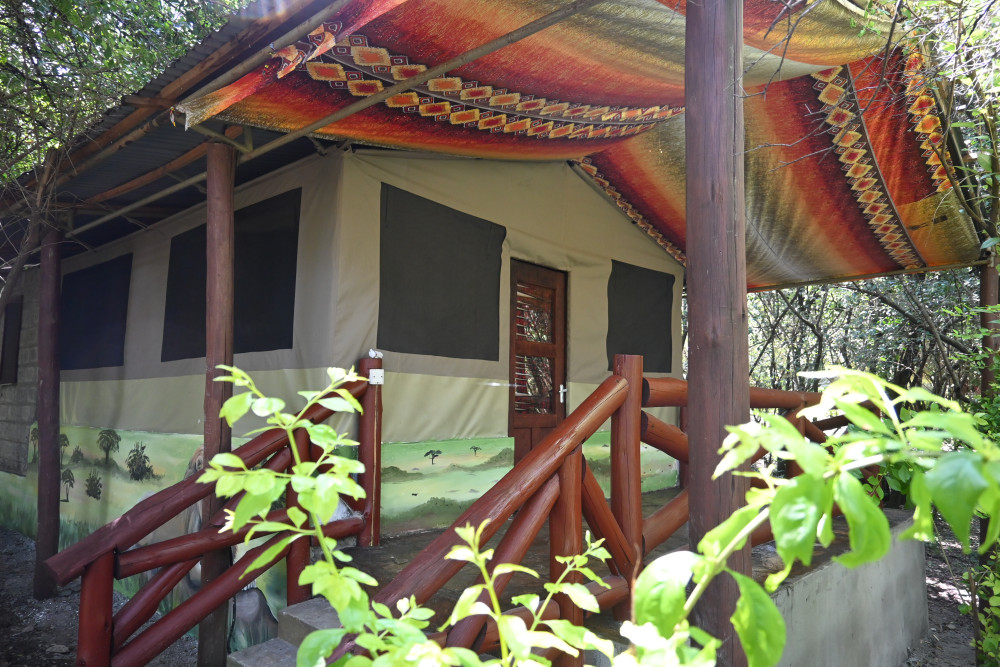 If you are like me and love to travel, you might also be like me and carry 100 million things and 4 suitcases. However, in the past few months, after taking over the lodge I have come to realize that there are definitely a few essentials that one must always have no matter what.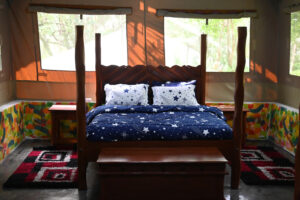 Layering is key – Wearing clothes in layers is the most practical way to cope with fluctuating day/night temperatures and cool evenings whilst on safari
Here is Our list:
Dudu repellant, more commonly known as mosquito repellent. I prefer a local brand here known as ballet because it has sting relief too and it keeps away other bugs too.
Leggings/track pants – because as much as we all like to wear shorts, on game drives it can get cold and that becomes very uncomfortable for a person.
Short sleeve t-shirts – because you also don't want to be too hot while on a trip.
Long sleeve t-shirts/blouses for the chilly nights and also helps to keep away from the dudes.
Sweater of fleece because our mornings and nights do get nippy.
Panadols – if like me you get sick while traveling more so in the mode of headaches, then I would definitely say Panadol will be your best friend during the trip – just take 2 and you're good for the day.
Anti-histamines – I take mine everywhere I go because well I am allergic to shell fish and fish and and God forbid I ingest any one of those – I would be closest compared to a flea infested little puppy that cannot stop itching.
Flip-flops because I just like to air out my feet after a long day or not wear shoes at all.
Tissues/wet wipes come in real handy especially if you're prone to dropping stuff on yourself as the vehicle is moving.
The last time I traveled, I forgot my hairbrush – it's safe to say, the monkeys at the camp were looking better groomed than I was
I have a small vanity case that is now packed for travel. I have small travel size bottles that I have put in my shampoo and conditioner as well as my day & night creams along with my face wash,toner and cotton face pads. Of course we do provide the basic toiletries at the camp, but it is obviously not the same as what you use on a daily basis.
If you are my like my husband, then a hat is a necessity- I prefer a more sun kissed look for photos 😉
And this may sound funny, but we have had guests who typically forget their under garments..lol..this we cannot accommodate from our gift shop as we are not able to stock the different varieties and brands that everyone uses.
What Not to Pack
"Kenya and Rwanda are polythene-free countries. For environmental reasons, plastic bags are illegal and have been banned, the customary plastic duty-free bags included. For liquids in hand luggage, it is recommended to use transparent toiletry bags."—Wilderness Tours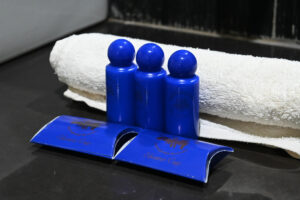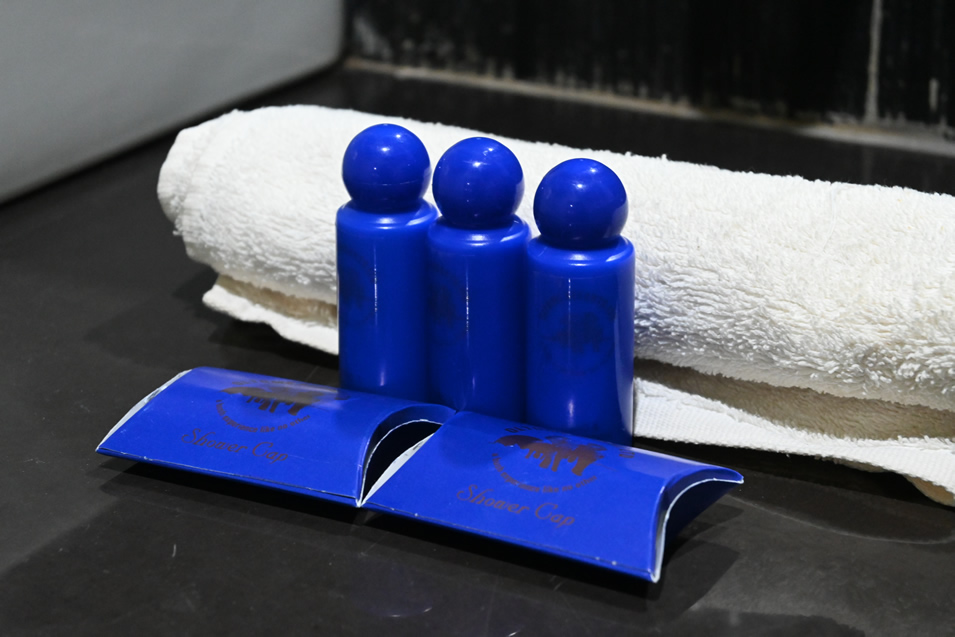 "Please note no drones are allowed by any camps in East Africa."—P.W.
"Do not bring a portable hair dryer—most camps' electrical systems cannot take the drain, but if you must bring, make sure it is a travel version with capabilities at 220-240v (most do not auto-adapt)."—N.W.
With these few necessities highlighted, I can't wait to see you here at the camp soon.