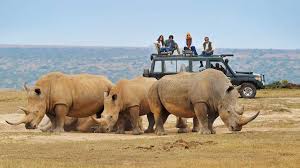 Kenya is famed as one of the finest destinations to go on a safari in Africa. It is famous for its grassy plains, acacia trees with flat tops, pink flamingos on the lakes, and Mount Kilimanjaro shining in the distance. Kenya is what you imagine when you think of Africa. Its natural landscapes are guaranteed to make you wide-eyed with wonder, especially in the early morning light. We Drunken Elephant Mara endeavour to do some amazing job while planning exceptional safaris for our local & global clients traveling Kenya.
Kenya's wildlife is rich and diverse. Kenya offers more opportunities for safari enjoyment than any other nation. Starting from the predator-filled plains of the Masai Mara to the vast herds of elephants drawn to the life-sustaining waters and russet red soils of Samburu there are so many things for safari activities. You can soar in a balloon over a huge herd of wildebeest and zebra that are moving across the Masai Mara on a Kenya safari. You can also hear the stories of your Maasai guide in red clothes as you sit around the fire under a sky full of stars. We at Drunken Elephant Mara, own the best properties to stay at and get the most out of your African safari in Kenya.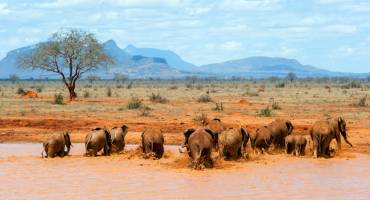 We enjoy providing personal and private safari adventures in Africa. We offer unique & budget-friendly trips for your group. We never compromise with the service and game viewing. We offer private yet exclusive camps in spectacular settings closer to nature. We believe that our guides make the trip. So we only hire very experienced guides with years of experience across East Africa. Our top guides will take you away from the busy life.
We can take you to a series of beautifully designed exclusive camps and lodges to enjoy a Kenya safari in privacy and comfort. The exclusive & beautifully designed safari camps are near the game reserves. It not only allows you to stay comfortable but lets you enjoy walking, bush safari, open vehicle safari, horse riding, hot-air ballooning, and much more you desire. Open your eyes, pull back the curtains, and get ready to be amazed.
Kenya is the ideal destination for a high-quality family safari. you may expect to see a huge variety of animals, including all five members of the Big Five in such a breathtaking setting in Africa. The excellent private reserves enable you to enjoy walking, riding, and other activities. Staying in small exclusive safari camps on huge private wildlife reserves is a lifetime experience. It allows you to enjoy an exciting encounter with elephants, leopards, wildebeest, zebras, rhinoceros, and much more wildlife. Imagine joining our African safari in Kenya with your family or friends on a holiday. It will be a greater travel experience than you ever forget.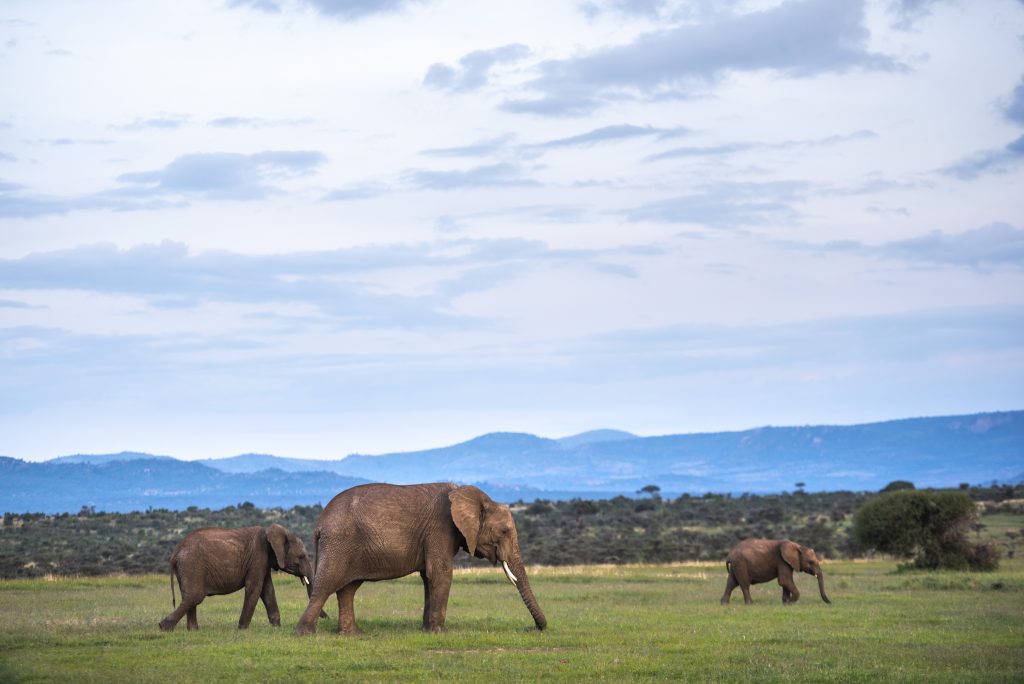 We will do everything for you so that you can stay and do it at your own pace. We organize everything around your interest.
You can do some dream flying activities in a balloon, walk through amazing landscapes, eat & sleep under the stars, and dance around the fire with the Maasai people. It could be the best safari you can ever have. We enjoy providing private and personal safari adventures, which is special. Call us today! We will help you choose the perfect African safari for your adventure.