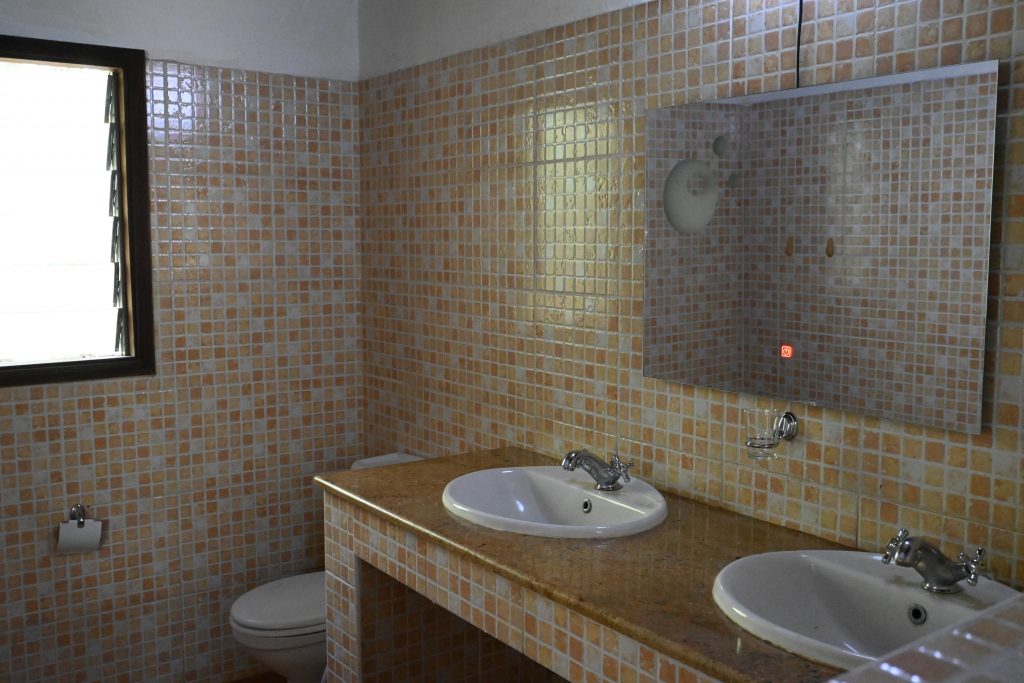 Planning a safari in Tanzania doesn't have to break the bank. There are practical ways to cut costs without compromising on your adventure. We've compiled a list of six proven strategies to help you make the most of your safari holiday budget.
In this well-researched guide, we'll unveil time-tested approaches to saving money while organizing the safari of your dreams.
Opt for Low Season or Off-Peak Times
The low season, typically in April and May, and the off-peak times, from March to November, offer remarkable money-saving opportunities. During these periods, fewer travelers visit, resulting in lower flight fares and accommodation costs. Plus, you'll find a plethora of special offers and deals.
However, it's essential to strategize your timing. While the low season presents economical options, you might miss out on unique safari experiences like wildlife migration and optimal game viewing. To strike a balance, consider booking your Tanzanian safari just before the high season starts, enjoying the perks of high season at an unexpectedly affordable rate without compromising quality.
Explore Budget-Friendly Safaris
Contrary to popular belief, budget-friendly safari options exist. Although not always prominently advertised online, certain safari companies like Bushbuck Safaris in Tanzania facilitate the discovery of such alternatives.
Budget safaris enable travelers to leverage lower prices. Consult your tour consultant about these opportunities. Remember, booking a budget safari early in the year yields substantial savings. Don't wait until the last minute, as last-minute planners might overlook these superb deals.
Maximize Every Day
Optimize your safari days by packing them with activities to minimize park driving costs, as visitors are charged per day. Bushbuck Safaris, for instance, bases pricing on recommended itineraries rather than daily charges. Your safari consultant will craft an itinerary to ensure each day maximizes wildlife experiences.
Embark on early morning ventures to witness African wildlife in their natural habitat, especially in the Serengeti. Capitalize on game-viewing trips around sunset as well, as mornings and late afternoons are prime times for animal encounters. Use the rest of the day to soak up the sun, indulge in local cuisine, and engage in exhilarating activities.
Consider Accommodations Outside the Parks
While five-star options exist within Tanzania's National Parks, more budget-friendly lodgings and high-quality accommodations can be found outside the park gates. These alternatives offer reasonable prices and sidestep mandatory concession fees associated with park-located lodgings.
When planning your Tanzanian safari, consult your tour consultant for secure and reliable accommodation recommendations outside the national parks. This strategy contributes to trimming your holiday budget.
Explore Lesser-Known Parks
Traditional safari packages often focus on renowned parks, leading to higher entrance fees. While iconic parks like Serengeti and Ngorongoro Crater are captivating, exploring lesser-known parks can save a substantial amount.
Consider parks like Tarangire, which offer remarkable wildlife encounters at a more accessible price point. Before booking, conduct research to identify these budget-friendly alternatives.
Opt for a Condensed Safari
Longer safaris come with higher costs, but you don't need extensive time to relish a fulfilling experience. A 3-night, 4-day safari can provide diverse wildlife sightings and suit a tighter budget. Opt for this option if you're looking for an affordable yet enriching adventure.
In Conclusion:
Safaris are no longer exclusive to extravagant budgets. By choosing wisely, timing your visit, exploring lesser-known parks, and embracing shorter safari options, you can enjoy a memorable Tanzanian safari without straining your finances.