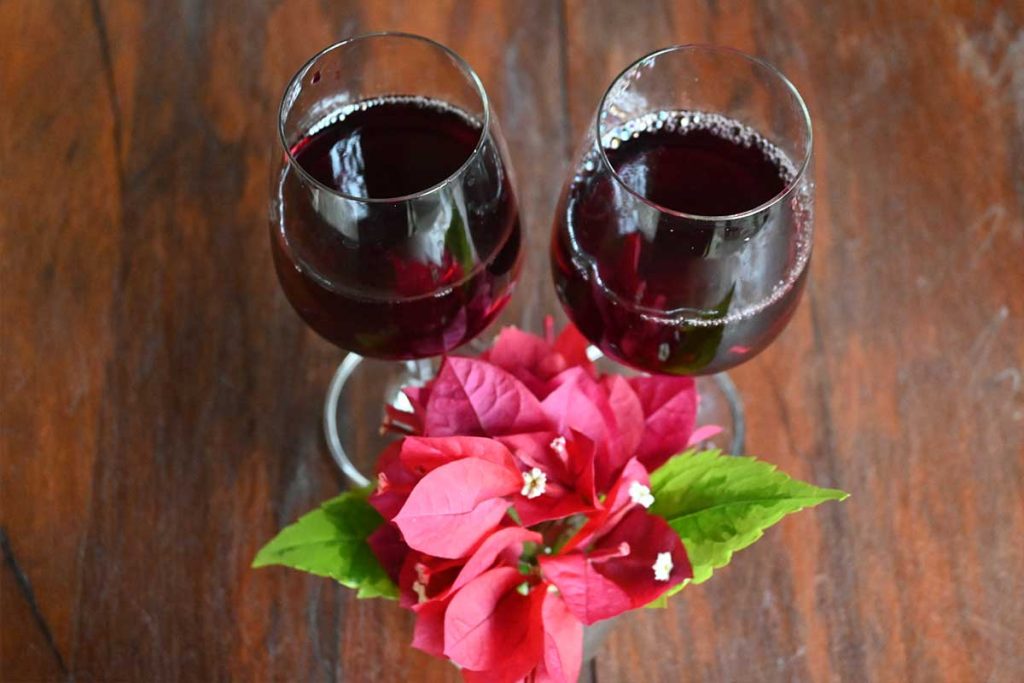 The Maasai Mara, a place of unbridled natural beauty and untamed wilderness, is a destination that has captivated the hearts of travelers and adventurers for generations. With its stunning landscapes, diverse wildlife, and the legendary Great Wildebeest Migration, it's no wonder that the Maasai Mara is a dream destination for safari enthusiasts. To truly immerse yourself in the magic of this iconic place, there's no better choice than booking luxury tented accommodation.
Luxury Tented Accommodation With A Range Of Benefits:
When you choose to stay in luxury tented accommodation in the Maasai Mara, you're in for a truly immersive and memorable experience. Here are some of the advantages:
Proximity to Wildlife: Safari Luxury Tents are strategically located to offer proximity to wildlife. You can often hear the sounds of the African wilderness right from your tent.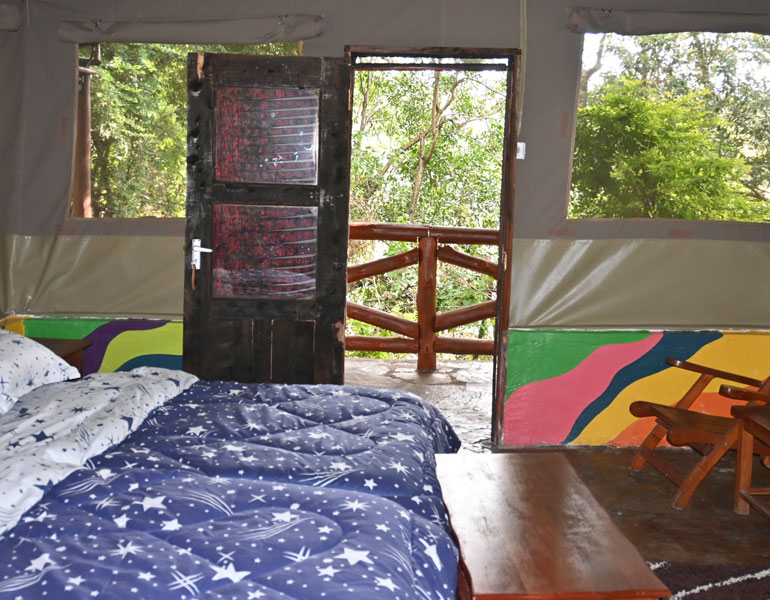 Comfort Meets Adventure: These tents are far from basic. They are equipped with all the comfort and trimmings you'd expect from a luxury safari lodge, including private bathrooms, hot showers, and comfortable bedding.
Privacy and Intimacy: Luxury tented camps are smaller and more intimate than larger lodges, offering a quieter and more personal safari experience.
A Taste of the Outdoors: Each tent comes with its own verandah, providing a space to relax, unwind, and enjoy picturesque views.
Access to the Migration: By choosing Safari Luxury Tents, you're not only getting closer to nature but also positioning yourself near the heart of the Great Wildebeest Migration.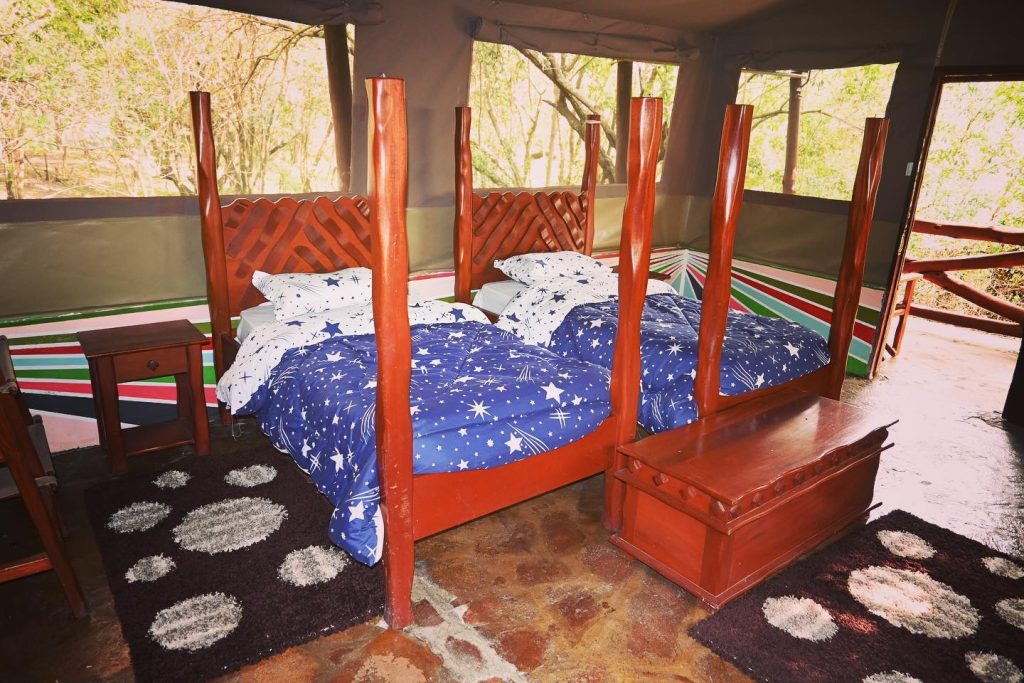 Conclusion
The Maasai Mara is an enchanting place that offers a unique blend of natural beauty and wildlife wonder. Choosing luxury tented accommodation is the perfect way to experience this magic up close. The comfort, intimacy, and proximity to wildlife make Safari Luxury Tents the ultimate choice for those seeking an authentic and immersive Maasai Mara safari.
So, if you're planning your adventure in this iconic destination, opt for luxury tented accommodation and prepare to be spellbound by the Maasai Mara's enchantment. It's a safari like no other, and the memories will stay with you forever.