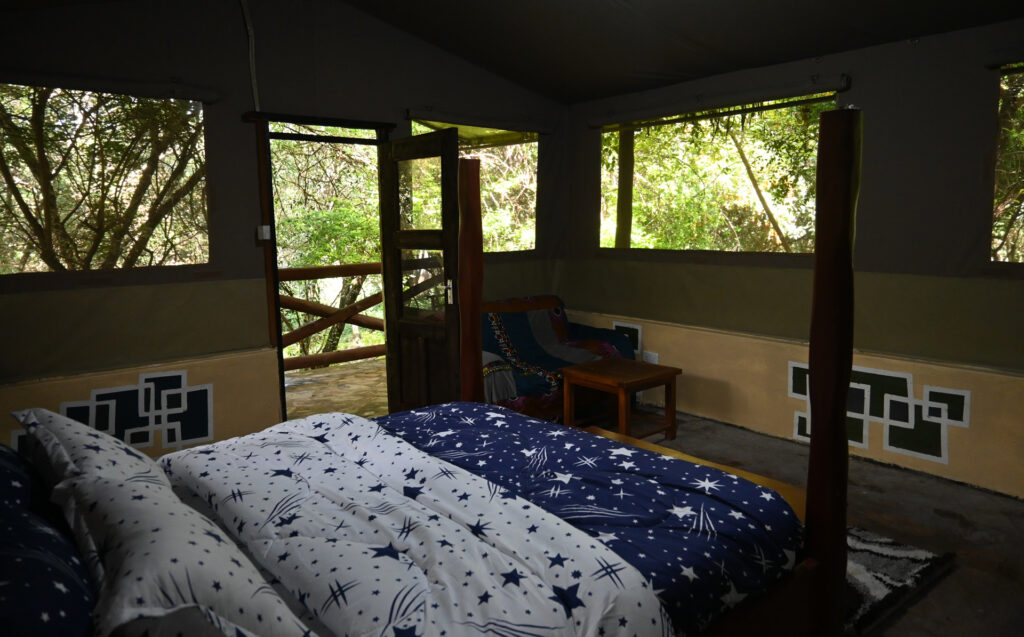 What is a Luxury Tented Camp?
Luxury Tented Camp is a luxury camping experience that offers you a luxurious alternative to the traditional camping experience, with all the comforts of home. We offer an exclusive and unique way for people who love the outdoors but don't want to rough it like their ancestors did. The tents we offer are made of canvas and come with electricity and running water.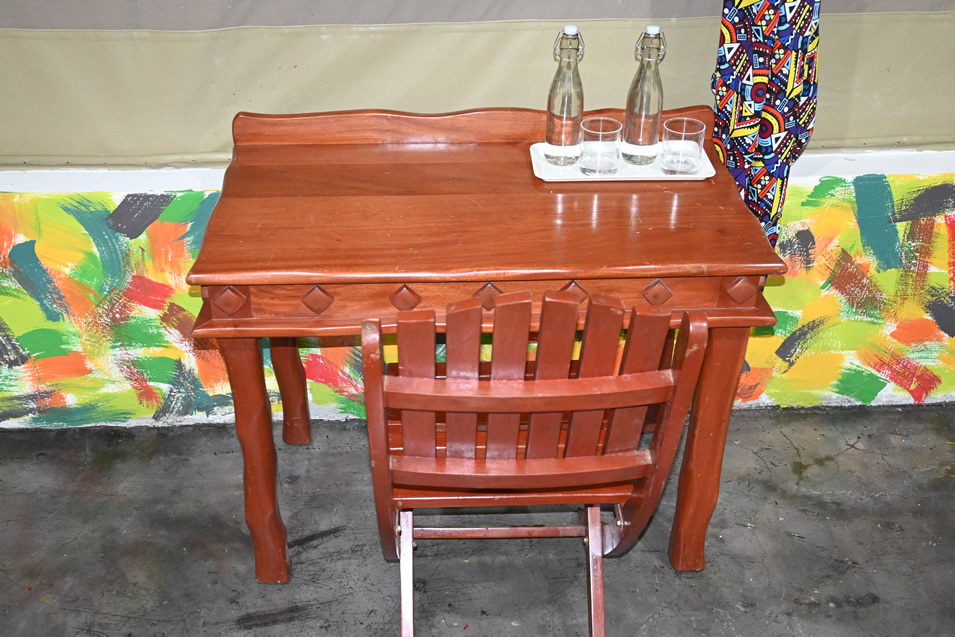 Luxury Tented Camping is a growing trend in the camping world. It's great for those that want to experience camping but don't want to rough it. These luxury tents are also great for family vacations, weddings, or even corporate retreats.
Luxury Tented Accommodation
Luxury tented accommodation offers the ultimate combination of comfort and adventure. You can sleep in a king size bed under silk sheets while listening to the sounds of nature outside your tent door!
The tents themselves are made with high quality materials including canvas and wood. They are often heated with wood burning stoves so you never have to worry about being chilly at night. Some even include air conditioning units or other climate control devices for those warm summer nights when you just can't get comfortable without turning on the AC!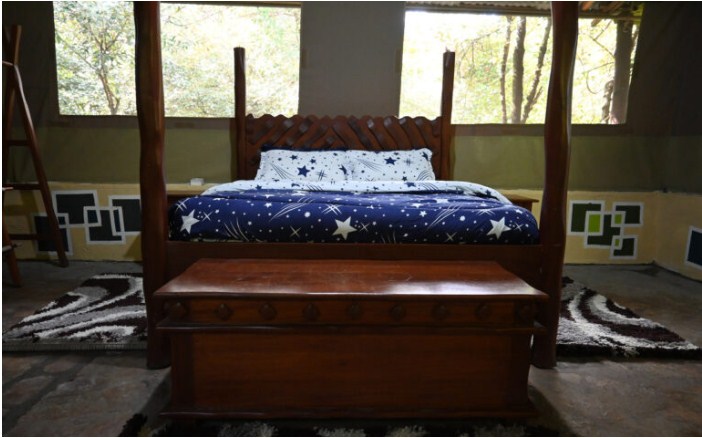 In fact, the list of reasons to go on a luxury tented camp is endless. You can choose the right one for you even if you are a novice birder or a nature enthusiast, because there is a campsite that includes everything you might want inside your camping safari. You can have a peaceful night sleep listening to the sounds of the bush, enjoy delicious meals with all the comforts of home or go out and spot some of the most elusive species you only hear about from books.
If you just want to sit back and relax on safari, Luxury Tented Camp is the best option for you. The food is great, the guides friendly and knowledgeable whilst still being relaxed, and the atmosphere is great for mingling with other guests, who will be staying at similar camps.