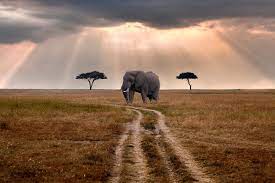 The Masai Mara is one of Africa's most famous safari destinations. It's a vast savannah landscape that supports a population of the greatest wildebeest migration on earth, as well as other wildlife such as lions, elephants, cheetahs and leopards.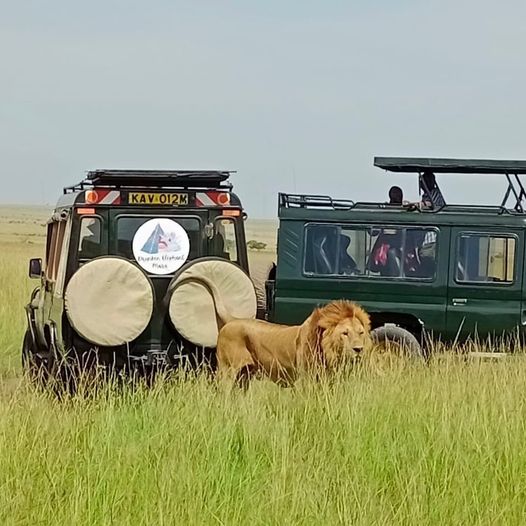 The Mara is located in Kenya's Rift Valley, about 250km south of Nairobi. The village of Masai Mara is the main town in the region and acts as a gateway to the national park. The town has grown rapidly since its inception in the 1970s but remains relatively small with a population of around 15 people per square kilometre. The area has become synonymous with luxury safari holidays thanks to its proximity to Nairobi and the nearby Amboseli National Park which attracts many visitors each year.
Best Time to Visit Masai Mara
The best time to visit Masai Mara is during the dry season between May and October when temperatures are cooler than during summer months (December-March) when temperatures can reach up to 40 degrees Celsius. Winter months (November-April) are ideal for viewing animals migrating across open plains towards watering holes where they rest before continuing their journey further northwards.
If you are looking for an affordable safari experience then visiting the Masai Mara in December or January will give you great value for money when compared with other months. This is because it is off-peak time for tourism in Kenya and there will be fewer tourists around which means less crowds and cheaper prices for accommodation and travel services such as flights, car rental etcetera.
If you are planning on seeing wildebeest then January through May is the best time as this period coincides with their annual migration which brings millions of wildebeest together into a single herd that moves across Kenya's plains in search of fresh grasslands.
Luxury safari lodges are the perfect way to experience the true beauty of Africa. Here, you'll find the most luxurious accommodation and facilities, as well as access to some of the best game reserves in Africa. Whether you're looking for an intimate getaway with your loved ones or an exclusive corporate event, we have a range of options to suit all needs and budgets.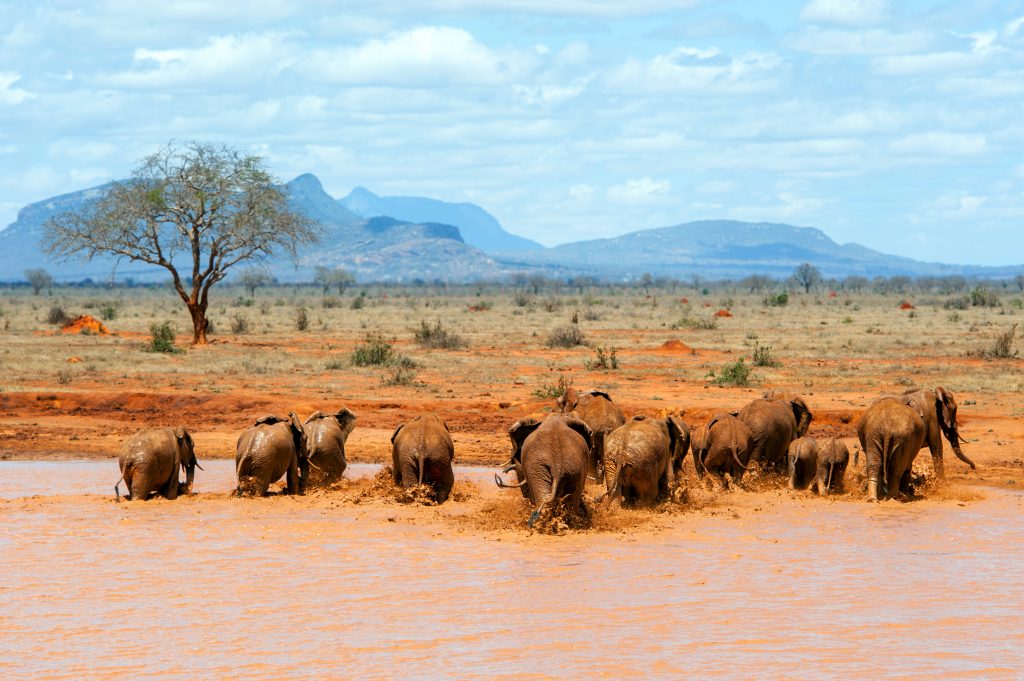 If you have never been to Africa and dreamed about the opportunity of traveling to Africa, Masai Mara is the best place for your dream holiday. Whether you are a die-hard wildlife enthusiasts or simply looking for an off-the-beaten track adventure, it will be hard to find a better experience than Masai Mara Kenya safari. That's why if it's still on top of your bucket list, don't wait another second to get your luxury safari to see the beauty of nature in its full glory. You can start planning your trip with us now. Give us a call and we'll take care of all the logistics.