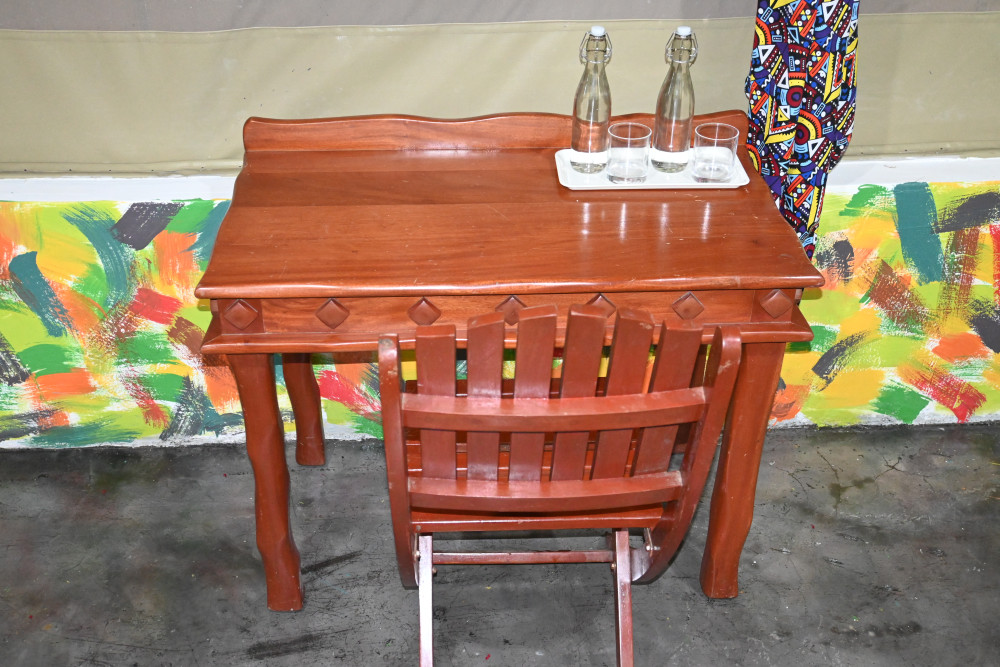 As we all are awaiting the festive season holidays, we always think about the beach and how we are going to make the most of the 5 days most of us get off.
However, have you thought that this might be the next time to actually visit a tented or safari camp because as much as it is peak season when it comes to holiday times there is no specific number of days you have to spend here unlike beach hotels where there is a minimum of 3 nights over the festive season.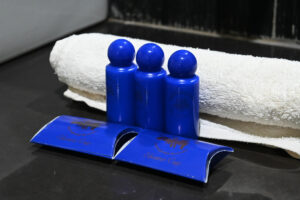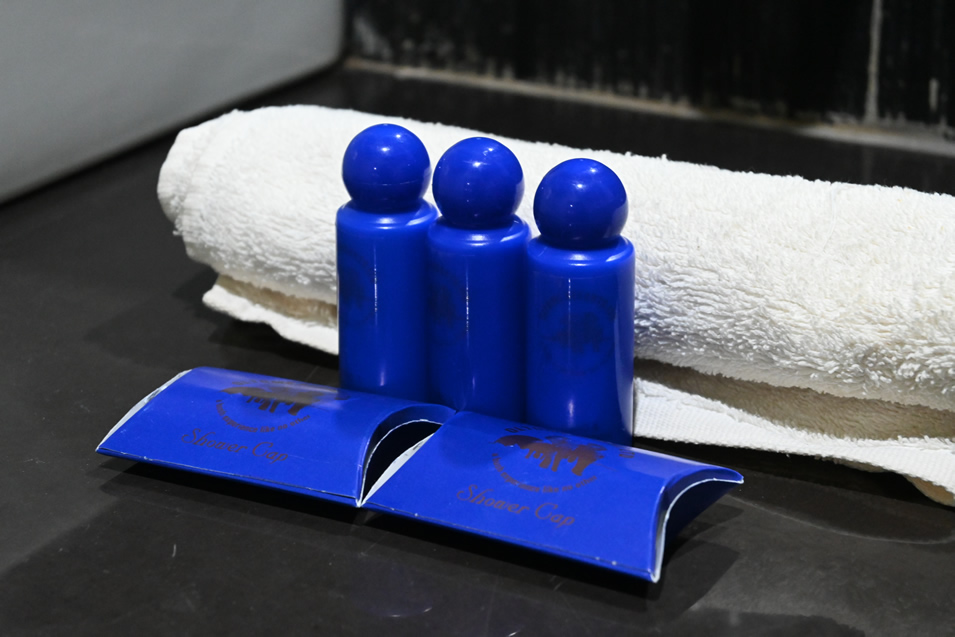 When you visit a tented safari camp during this time, agreed that there are no discos and of course you would probably be asleep and wake up into the new fresher than you have ever been in years, but I can assure you there is nothing better than sitting with a bonfire, enjoying the peace of nature with your loved ones sipping wine or whiskey in my case and ushering in the new year.
What would you classify as a top safari tented camp?
Here is what I think it has to have:
A cool room- by cool I mean not hot, but airy and spacious because out in the bush it can get uncomfortably hot and there is nothing better than entering your room rather tent and feeling like wow I needed that and not to forget the bed must swallow me whole when I lay in it.
Hot showers – because who doesn't like or rather LOVE a hot shower after a long day in the bush searching for wildlife right?? And if it has good pressure, the better.
There should be electricity points-because besides having a charged phone to post and check in to wherever I am, I would need a place to charge my camera and laptop since I work from everywhere..lol
A good fire place is always a plus point because it enables a client to just sit and be still with nature with the cackle of a the fire under a starry sky
Hot tub under the sky…hahahaha don't we all wish this when we are in the bush-because what could be better than enjoying the sky with your wine glass in hand not to forget the wild sounds in the back ground?
In the bush, a swimming pool I feel is not necessary because you are hardly ever in the camp, but it's always a pleasure to the mind and the eye that I can swim if I want to.
This should have been number one if you know me but it's coming as I am typing so here we go – GOOD FOOD – if the food ain't good i won't even sleep well…hehehehe..but again this is me, I don't know about the rest of you. I need my food and I need good properly cooked fresh meals.
A lot of people also don't realize that sometimes an all inclusive option is better than a full board option. If you ask me why- simply put, when I'm on holiday, I don't want to have the worry about whether I have enough money to drink, however a lot of camps have not adapted this policy and we are yet to wonder why. If it can be adapted at the beach, why not at the bush?
Something different – what experience am I getting from the tented safari camp; Of course every safari camp has its own unique selling points but I always look for a tented camp that can give me my life's simple pleasures but make me feel really special – like to them I am not just a number but I matter.
Taking all this into consideration of what we would expect or would like when we go to a tented safari camp, we used this and built it into drunken elephant Mara, because why not make a super product when you can.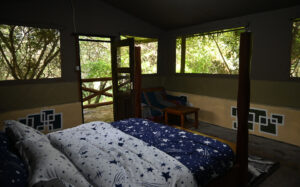 The good news is, number 5 & 6 i.e the hot tub and swimming pool are actually underway at our tented safari camp and we are so looking forward to the completion of this project because that would mean we are truly on our way to being the top luxury tented safari camp in Maasai Mara