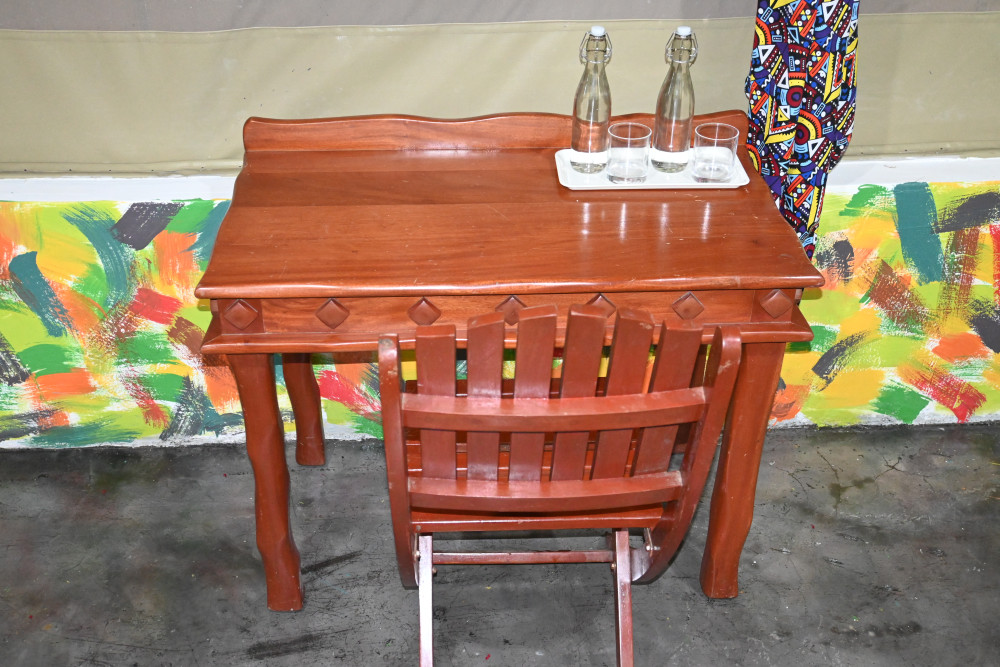 Are you dreaming of an extraordinary safari holiday? Look no further than Kenya, a destination that offers unparalleled natural beauty and wildlife experiences. And for the ultimate adventure, immerse yourself in the wonders of Masai Mara National Reserve by booking a luxury safari lodge in Kenya.
🏞️ Discover the Extraordinary:
Kenya boasts a wide selection of luxury safari lodges that provide an unmatched experience. Get ready to witness African wildlife in their natural habitat, and from the vantage point of your safari lodge, embrace the breathtaking spectacle of the Annual Wildebeest Migration. From July to October, over a million wildebeest and 300,000 zebras traverse the Masai Mara Reserve, creating an awe-inspiring display of nature's grandeur.
📅 Perfect Timing:
Curious about the best time to visit Masai Mara? Plan your safari vacation between late June and early October to witness the mesmerizing wildebeest migration. However, Masai Mara National Reserve offers abundant game viewings throughout the year, guaranteeing an unforgettable experience no matter when you visit.
💎 Unparalleled Luxury at Your Fingertips:
Imagine staying in one of the most luxurious safari lodges in Masai Mara, Kenya. Indulge in the finest comforts and opulence, designed to enhance your vacation experience:
💤 Sumptuous Bedding:
After a thrilling day of game drives, relax and rejuvenate yourself in a comfortable bed. Unwind with optimal comfort and enjoy a restful night's sleep, preparing yourself for the adventures that await the next day.
🚿 Invigorating Hot Showers:
Wash away the dust and revitalize your senses with an invigorating hot shower. The safari lodges provide modern amenities, ensuring you feel refreshed and ready to embrace each day's excitement.
🍽️ Exquisite Dining:
Food is an integral part of any vacation, and in a luxury safari lodge, you're in for a treat. Delight your taste buds with a range of delicious cuisines and local delicacies. Imagine dining under the starry sky, savoring mouthwatering meals with your loved ones. It's an opportunity to indulge in the natural landscape while enjoying unforgettable culinary experiences.
📲 Stay Connected:
Even on a safari adventure, staying connected is important. Rest assured, all the safari lodges in Kenya provide internet connectivity, allowing you to share your incredible experiences with friends and family in real-time.
🌟 Plan Your Dream Safari with Drunken Elephant Mara:
When it comes to booking a luxury lodge safari in Masai Mara, choose Drunken Elephant Mara for an exceptional experience. Renowned for our unparalleled service and commitment to customer satisfaction, we invite you to embark on the pinnacle of luxury during your Kenya safari tour.
✨ Let Us Create Lifetime Memories:
Our expert team meticulously plans and executes safari experiences, ensuring you return home with memories to cherish forever. Contact us today, and together, let's customize your Kenya lodge safari to surpass your expectations.