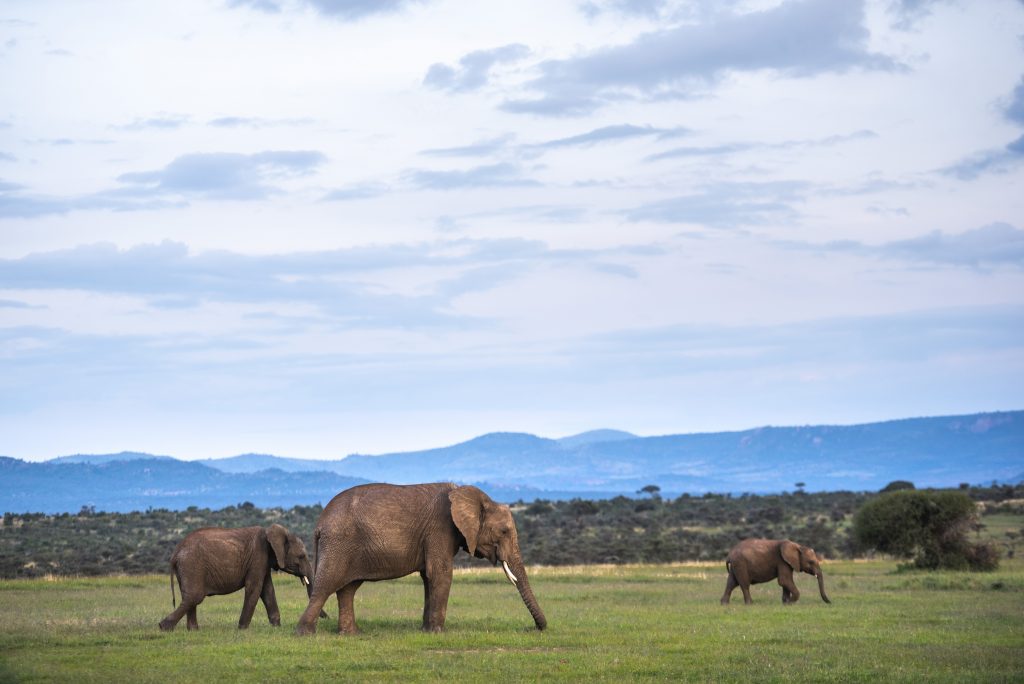 If you are planning a vacation, then it is likely that you will travel far, leaving family and friends behind. And while we may want to visit a variety of places, the one area with the most allure is bound to be Kenya. This is because Kenya offers adventures like no other country in the world. So visit Kenya for Exceptional Experiences.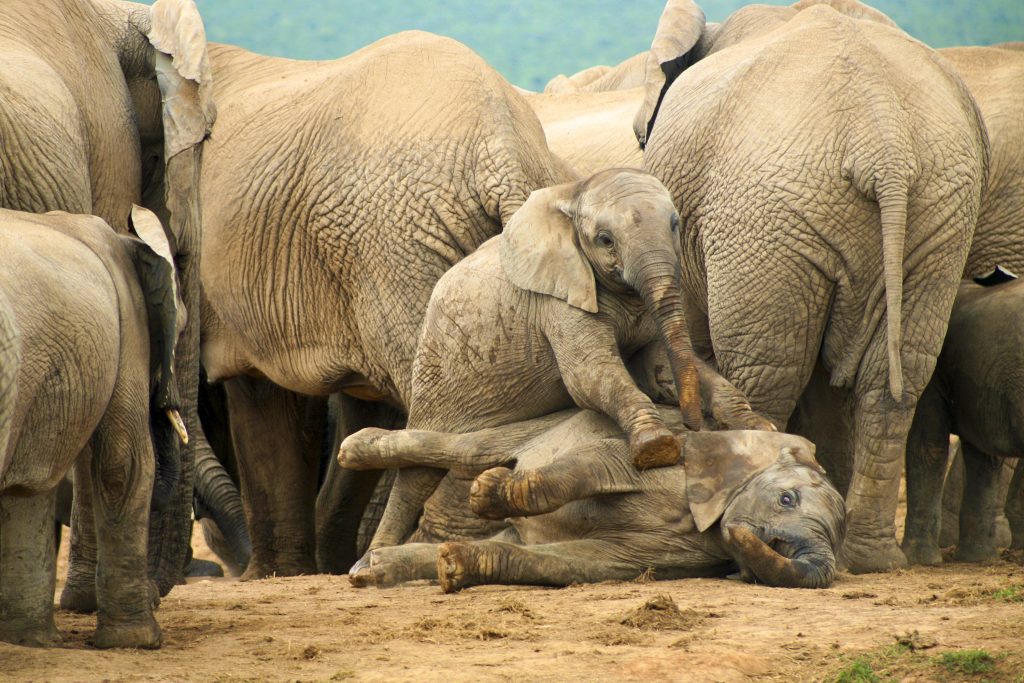 If you're looking for an African safari vacation, Kenya is one of the best countries to experience this amazing continent.
With a wide variety of wildlife and natural wonders, Kenya is a safari destination that offers something for everyone.
Kenya's wildlife reserves are home to thousands of animals, including lions, elephants, giraffes, and many others. The country also features numerous national parks, including Amboseli National Park and Maasai Mara National Reserve, as well as several game ranches and conservancies that offer guests the chance to go on safari tours.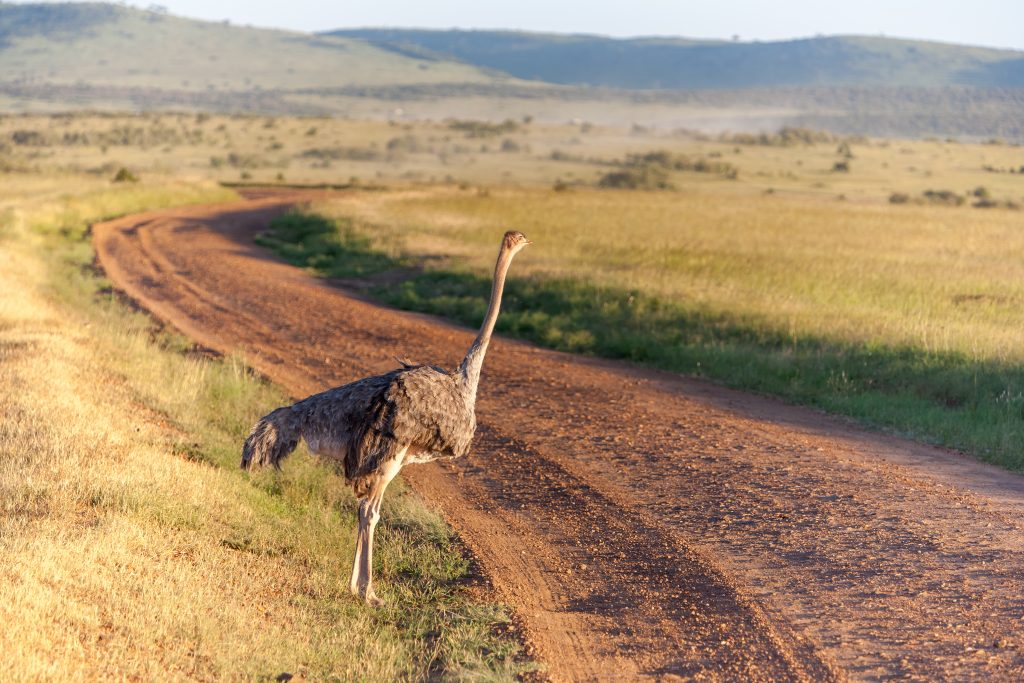 Whether you're looking for an unforgettable African adventure or want some time away from the hustle and bustle of everyday life, Kenya should be high on your list of places to visit in Africa. Here are some reasons why Kenya should be your next destination:
Safaris
Kenya has the largest population of elephants and rhinos in Africa, making it the perfect place for safaris. You can go on game drives in the Masai Mara National Reserve or Tsavo East National Park to see these animals in their natural habitat. Other popular safari destinations include Amboseli National Park, Nakuru National Park, Tsavo West National Park, Samburu National Reserve, and Lake Nakuru National Park.
Game drives are available throughout the year even during the rainy season (November to March).
Mountains
The Great Rift Valley runs through Kenya and is home to many mountains, including Mount Kenya, which overlooks Nairobi City from its north-east side, and Kilimanjaro, which is one of the Seven Summits that you can climb during your trip here.
Visiting Kenya allows you to see numerous wild animals while on safari and experience other cultural and social aspects that make this land of great interest.
Are you ready to embark on an unforgettable African safari holiday? Whether you are looking for a Kenya vacation or Safari in Africa, we can help! Contact us today!