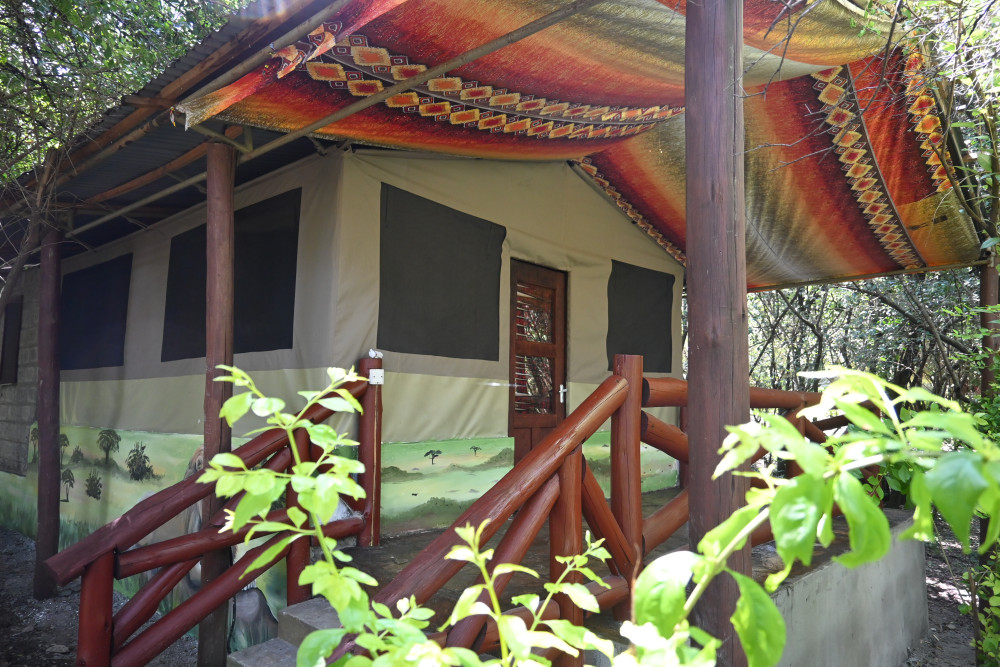 The Maasai are indeed one of the most exceptional and renowned tribes in Africa. Probably they are the most eminent tribes, who still live their lives like our grand-grand-grand-grand-fathers. Their rich cultural heritage and distinctive way of life captivate the imagination of people around the world.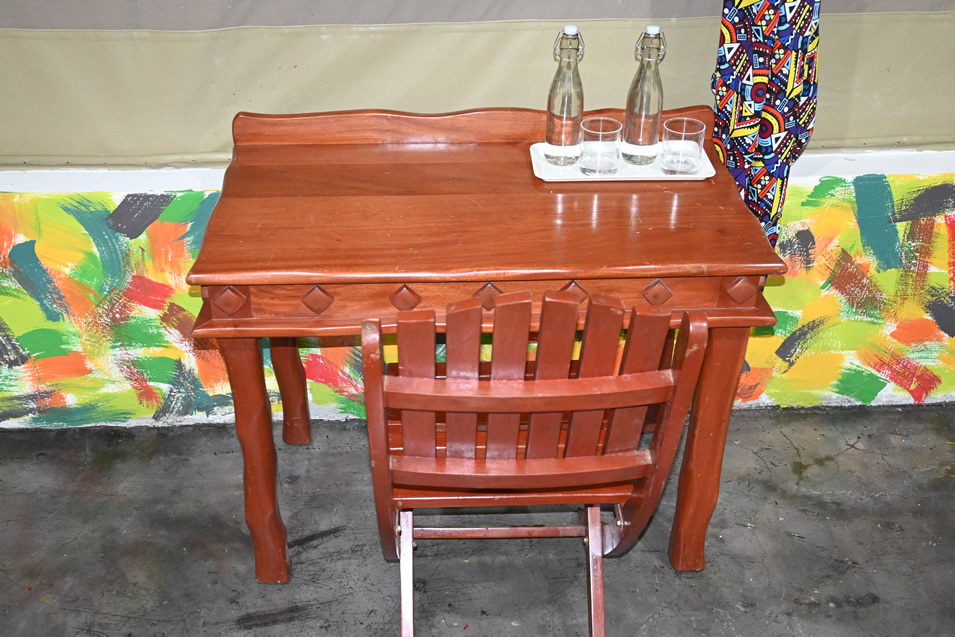 They are recognized for their beautiful red costumes and shoes from tires. Maasai village tour is a must be a part of your safari itinerary while in Masai Mara. Visiting a Maasai village is another great experience that allows you to learn about the Masai culture. It could be a once-in-a-lifetime experience for most avid travelers!
What You Can Expect From A Maasai Village Tour
In this immersive Maasai village tour, you will have the opportunity to experience the daily routines and customs of the Maasai people up close. Your English-speaking guide will pick you up from your residency and transfer you to the Maasai village of your choice. As you explore the village with your guide, you will learn about the history and culture of the Maasai people, gaining a deeper understanding of their way of life.
To truly experience the Maasai way of life, you will have the chance to participate in different daily activities such as milking cows or goats, collecting wood, using ancient weapons, building houses, or making a typical lunch. By engaging in these activities, you will gain a first-hand experience of the customs and traditions of the Maasai people, allowing you to fully immerse yourself in their culture.
After a day spent living in the Maasai village, you will come away with a newfound appreciation for the way of life of the Maasai people. This immersive experience is the best way to learn about the Maasai culture and history and will leave you with memories that will last a lifetime. If you're planning to visit a Maasai village, here's what you can expect:
Friendly reception: Visitors to the Maasai people can expect a warm and friendly reception as hospitality is a key aspect of their culture. You may be greeted with singing, dancing, and handshakes to make you feel welcome.
Colorful attire: The Maasai people have a distinct fashion sense that is full of vibrant colors and patterns. You can expect to see them wearing shukas wrapped around their bodies, accessorized with beaded jewelry, and sandals made from old tires.
Pastoral lifestyle: The Maasai people have a deep connection to their land and livestock, and their pastoral lifestyle is a way of life that has been passed down for generations. You can expect to see herds of cattle, goats, and sheep grazing in the vast grasslands.
Rich cultural heritage: The Maasai people have a unique and fascinating culture that is full of customs and traditions. During your visit, you can expect to learn about their dances, ceremonies, and rituals, which are an essential part of their heritage.
Rustic living conditions: Maasai villages are often situated in remote areas and have simple living conditions. You may encounter homes constructed from mud and dung, with thatched roofs, and without modern amenities like running water or electricity.
Shopping for unique handicrafts: The Maasai people are talented craftsmen who produce exquisite bead work, jewelry, and carvings. You can expect to have the opportunity to purchase these one-of-a-kind items as mementos of your visit.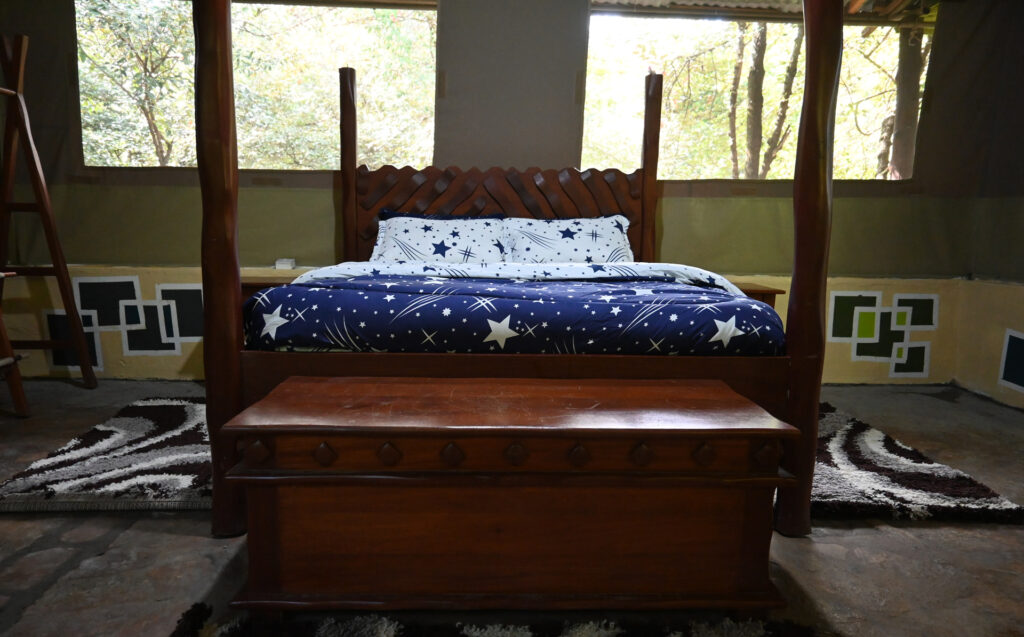 Courteous conduct: Demonstrating respect for the Maasai people and their culture is crucial. This involves seeking permission before taking photographs, dressing modestly, and avoiding behavior that might be deemed disrespectful.
Conclusion
A customized visit to a Maasai village can provide a distinctive and enlightening encounter. It provides you with an opportunity to discover an alternative way of living. It also lets you acquire a profound understanding of a different culture. What are you thinking? Call us today to learn more about the Maasai village tour and plan a suitable itinerary!