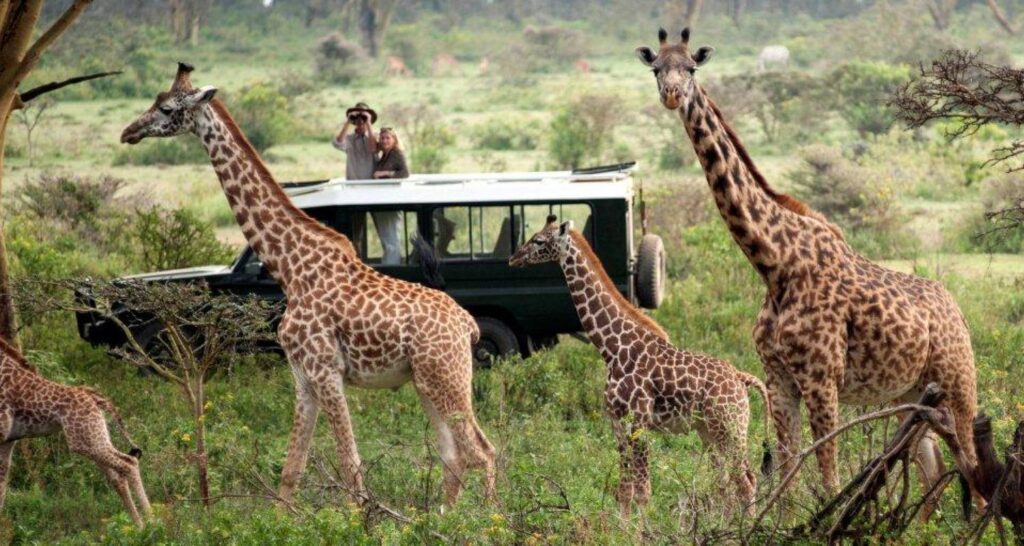 People get slightly confused when looking at their itinerary and they see camping or tented lodge.
The similarities are endless:
– You are sleeping under a canvas tent in the midst of all the action and away from some conveniences that you will find in a lodge.
– As a budget option, camping in Kenya is a fantastic avenue for those feeling somewhat adventurous, however, tented camps offer creature comforts for people who want to be close to nature but don't want to give up their comfort.
– Tented camps are a fun combination of camping and staying in a luxury lodge and is often referred to as "glamping".
Why Stay in a Tented Camp?
For guests wanting to experience the beauty of Maasai Mara, our tent camp is a lovely compromise between roughing it out in a regular tent and being in a brick and mortar lodge.
A tented camp that has permanent facilities is also more likely to offer a greater variety of foods.
What Can You Expect in a Tented Camp?
If you are looking for a more intimate and smaller facility, our tented camp has only 7 rooms, pitched on a spacious concrete platform with a private balcony.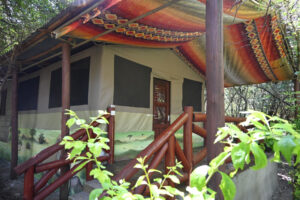 You will find a comfortable bed (twin-bedded or double-bedded), private bathroom and electrical outlets underneath the canvas.
Staying in a tented camp is usually a favorite of guests. After a long day in the park, a crackling camp fire with tea and coffee or a cold beer as you watch the sun set over the savannah is a prelude to a beautiful plated dinner under the stars with distant sounds of animals across the plains.
You're lulled to sleep by the winds blowing and the sounds of animals with a sense of security snuggled in your bed.
The magic is in stepping out in the early morning crisp air and just being able to breathe.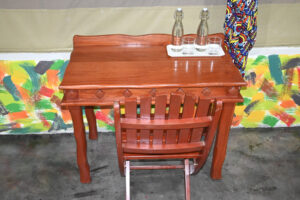 All tented camps are able to offer game drives and you are typically charges between US $160 and US $180 which includes a driver-guide, fuel, the 4×4 safari land cruiser and it can also fit up to 6 people so you can always find other travelers to share the cost. Our tented camp is outside of the national park and is easily reached by public transportation.
You can book your tent online and book your safari once you reach the Maasai Mara and check in. This easily cuts your cost by almost 50%.
If you are thinking, 'I want comfort; I want service; I would like the little luxuries but at an affordable price!' Then a tented camp is definitely for you.
Remember accommodation has a huge role in your overall safari experience.
Contact one of our safari experts and we will tailor-make a safari for you!