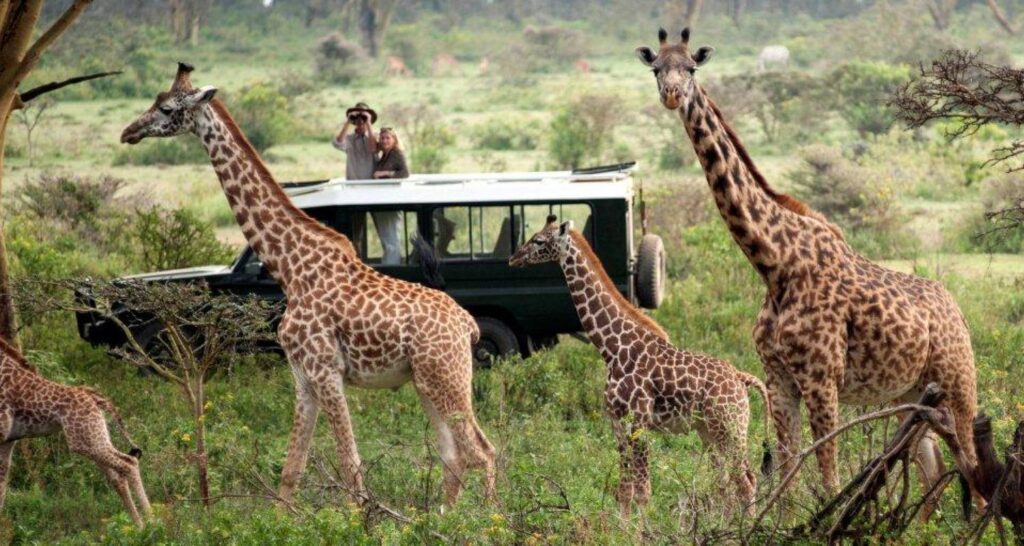 If you are planning to have an ultimate African safari, then do not miss out on Kenya! This East African country is the most preferred destination for people who want to explore Africa and experience the big 5. Kenya's tourism industry has also benefited from the diversity of its landscapes and cultural experiences. There are a myriad of tourist attractions and destinations that lure visitors from all over the world. You can explore the Great Rift Valley, the Masai Mara National Reserve and many other game parks with magnificent wild animals. Million of tourists have enjoyed Kenya safaris at all times, be it with Drunken Elephant Mara or any other company.
There are many reasons why Kenya should be your first choice for an African safari, but perhaps the most important reason is because it is the best place in Africa to see the great migration. The great migration is a spectacle you will never forget as nearly two million animals migrate north from the Serengeti in Tanzania, across the Mara River into Kenya and on to greener pastures.
The vast plains of the Masai Mara provide ample space for wildlife viewing and there is a good chance you will see all of the big five in one day, some days you might even see all of them within minutes of each other! That's how up close and personal your game drives will be.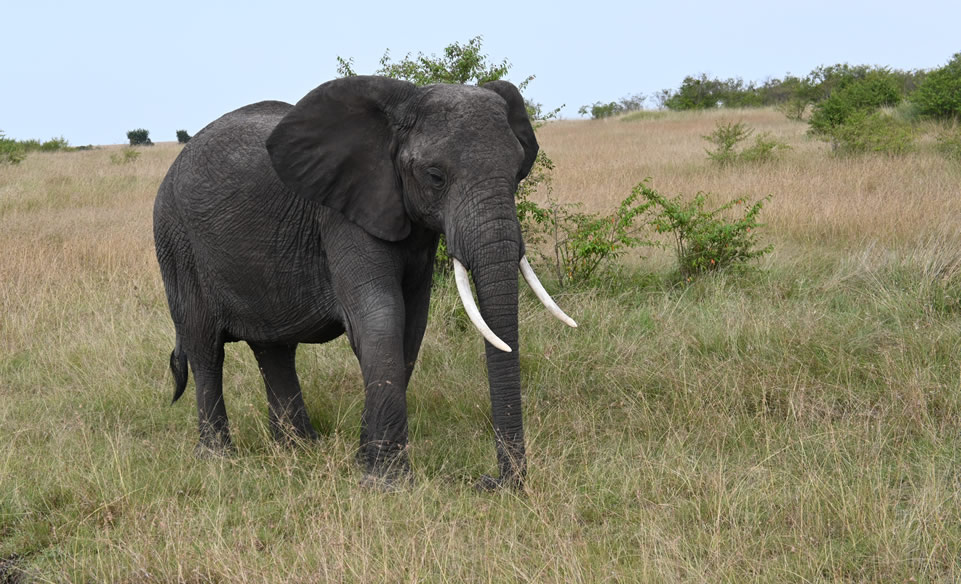 Another reason to head to Kenya for your safari is because it has more National Parks than any other African country which means you can experience a variety of landscapes and different kinds of animals on one vacation. Take a balloon ride over the plains, hike to waterfalls or go horseback riding along white sand beaches. There are so many activities that you can do while visiting Kenya, but if all you want to do is relax with a cocktail in hand and take photos while watching wild animals drink from watering holes just feet away from where you are sitting, then Kenya has that too!
If you're looking for the best vacation spot in East Africa, Kenya is your number one choice. Kenya has everything you need and more: quiet beaches and nature reserves, vibrant city life and nightlife, breathtaking scenery and magnificent wildlife. And lest we forget, Drunken Elephant Mara offers the best safari tours in Kenya! It's time to plan that Kenya Safari trip you've always dreamed of! It will be a vacation you will never forget.