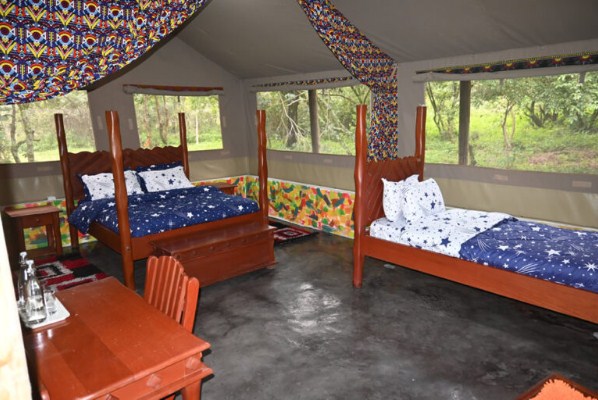 When you visit Kenya, you can get luxury tented accommodation for your whole family or group amidst perfectly planned green landscapes — all with great views. The incredible thing about tented accommodation in Kenya is that it lets you get closer to nature without worrying about good security.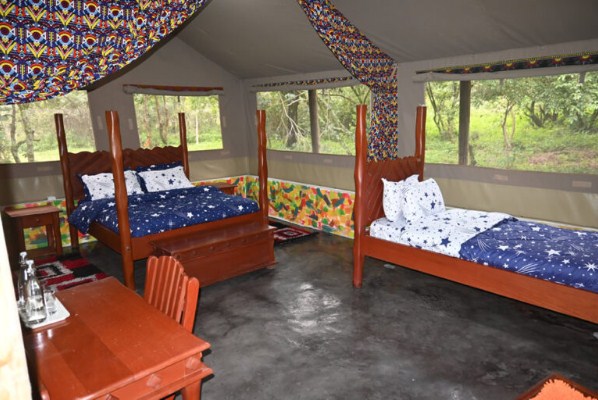 Luxury Tented Accommodation in Kenya is becoming more and more popular, especially with the growing numbers of tourists visiting Africa. So if you are planning a trip to Kenya, it's something to consider.
Why? Here are some of the reasons:
1. The accommodation is very luxurious and comfortable. You will get everything you need for your stay, including a bathroom and living room and all the amenities you would expect from a hotel.
2. It's cheaper than staying in a hotel or resort. The cost of tented accommodation ranges from $60 – $120 per night (based on double occupancy). Tented accommodation is much cheaper than staying at any other type of accommodation in Kenya.
3. You'll have more privacy than staying at a hotel or resort. There's no need to share rooms with other people or share bathrooms with other guests(expected in hotels) with tented accommodation. You also won't have to worry about anyone coming into your room while you're sleeping because there are locks on all doors!
4. It's more authentic than staying in a hotel or resort because it allows you to experience life as most locals do: sitting around fires late
Tented accommodation offers an exclusive, remote, and unique experience that you can't get anywhere else. So, whether you're looking for a romantic getaway or a family holiday, we have accommodation options for every budget and taste.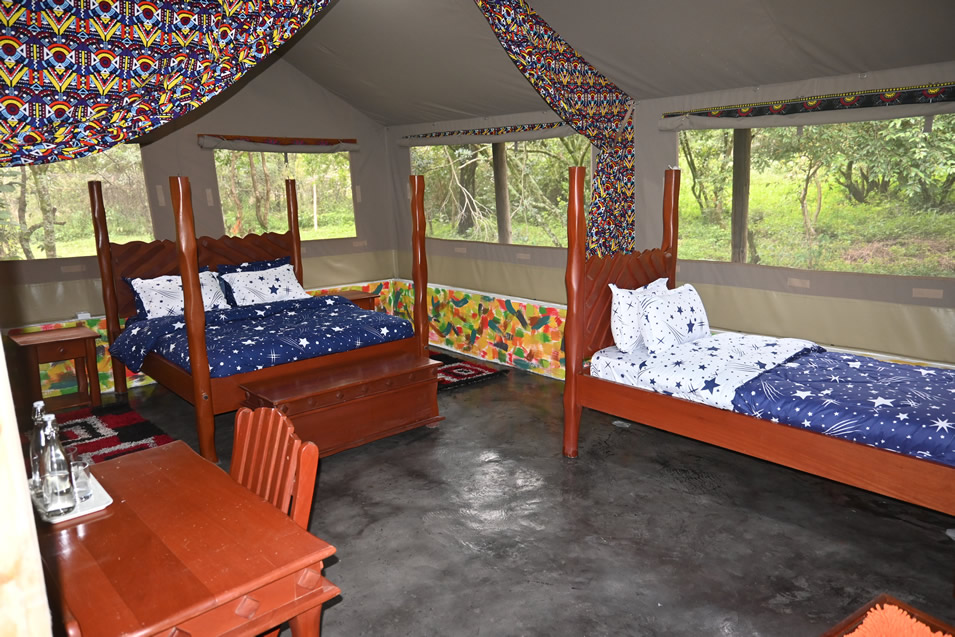 A luxury tented accommodation safari or a tented safari has a lot to offer in comparison to other styles of accommodation like hotels and lodges. You will be treated like an exceptional guest on your safari holiday and not just another number from when you make your booking. Tented safaris are genuinely one of the best ways to experience Kenya and make memories that will last a lifetime.