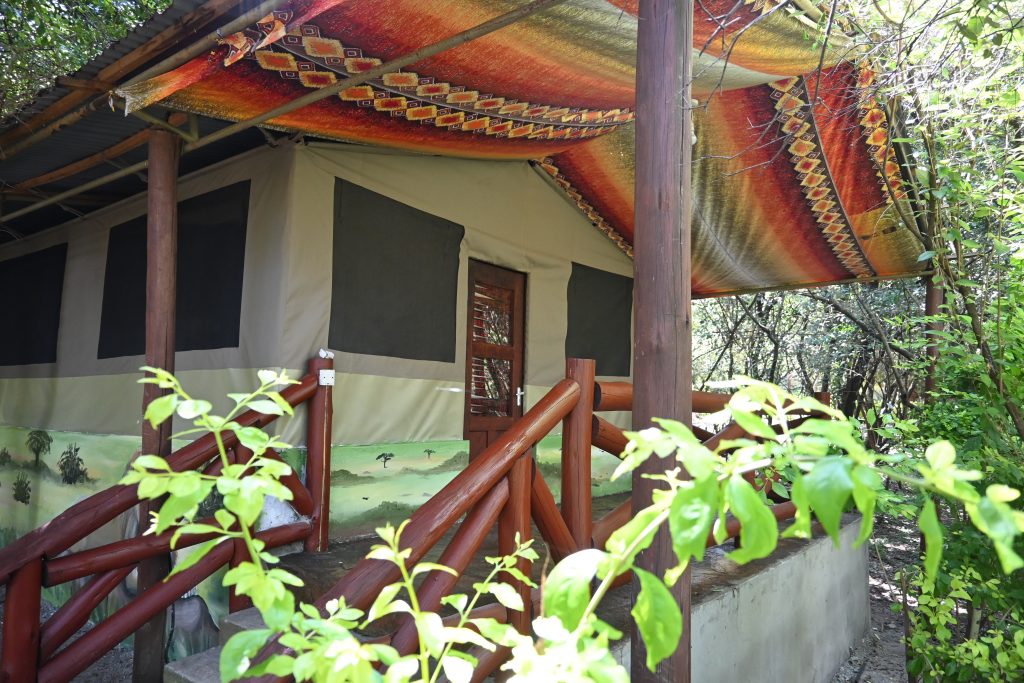 A luxury tented camp in Kenya is the ultimate luxury camping experience. Some of you are worried about getting bitten by snakes and malaria, but don‭'‬t worry — malaria only affects 0.5% of visitors to Kenya's national parks (and there are no snakes at our tented camp). The nature-filled national parks, endless game reserves and the unmatched beauty of the Masai Mara, have made it one of the most visited destinations in Africa and this is why many people choose to going camping in Kenya.
A luxury tented camp in Kenya offers a unique experience that is completely different from any other type of accommodation. The tents are luxurious and spacious with en-suite bathrooms and running water. You can choose to have a private tent or share one with your friends or family.
If you love the outdoors, then this is the perfect choice for you as it gives you the chance to get close to nature while still enjoying the comfort of being indoors.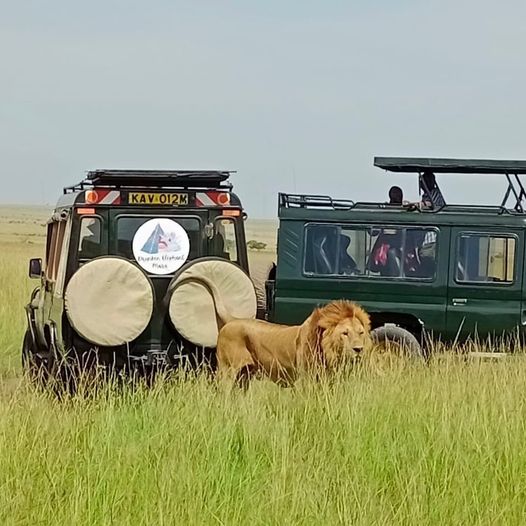 The tents are spacious and well decorated with beautiful furniture and décor. They also offer many amenities such as air conditioning and ceiling fans as well as modern bathrooms with hot showers.
The ultimate luxury safari holiday experience, our Luxury Tented Camp is located in the heart of the Maasai Mara National Reserve.
Our spacious tents have been designed to offer you the ultimate in comfort and relaxation. The spacious interiors are furnished with an elegant mix of traditional African art and modern comforts.
Each tent has its own private veranda and en-suite bathroom with a bath or shower, hot water and flushing toilet.
Our chefs prepare delicious meals using fresh local produce and are famous for their culinary skills. We also offer a range of activities including game drives and walks with experienced guides, visit to local villages, bird watching and cultural entertainment.
There is nothing better than waking up with the sounds of nature, the birds singing their songs and enjoying a cup of freshly brewed coffee. You can also relax on your private veranda with a view of Mount Kenya or take a dip in our swimming pool when you need some time away from the rest of the world.
Your holiday experience in Africa should be one of great enjoyment and satisfaction. The more time you devote to planning your safari, the more likely you are to have a safe and enjoyable trip. If you find yourself lost at any point, please contact our friendly staff through: adventure@drunkenelephantmara.com and we'll do everything we can to further assist you with your trip to Africa.