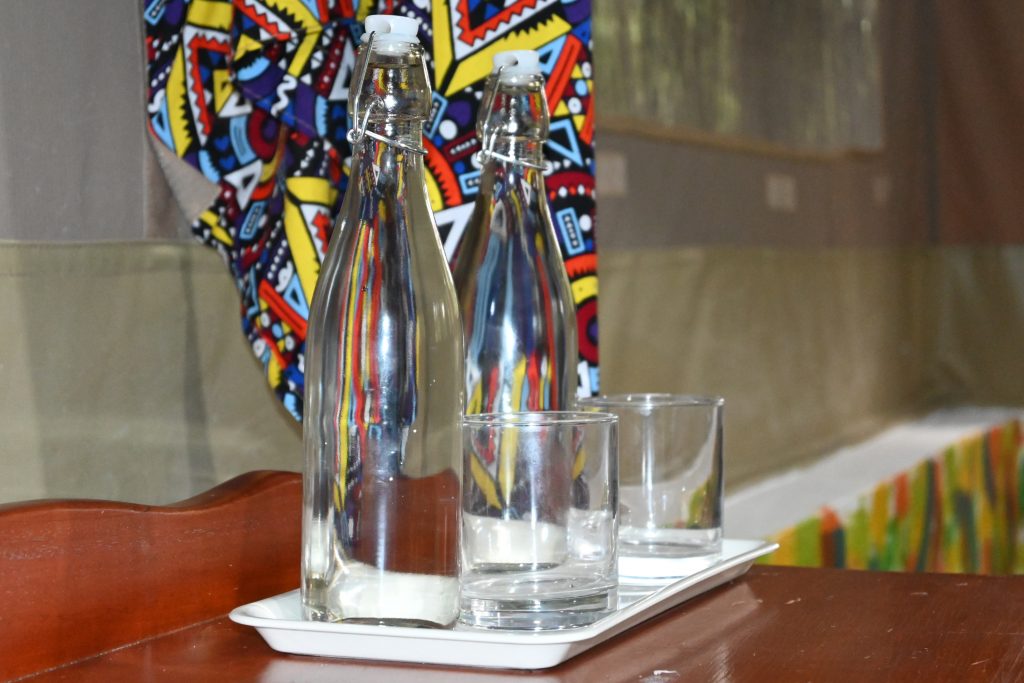 Have you ever seen the Jaw-droppingly beautiful landscapes painted in colors? Have you seen the majestic wildlife creatures of all shapes, sizes, and nature from very close? Have you come across one of the oldest & fascinating tribes & their cultural adventure? Going to a serene escape in the heart of the Kenyan wilderness can be the way to achieve all. We tailor-made your journey to suit your wants and needs. We have a collection of luxurious safari activities in the Maasai Mara, Kenya. We offer access to some of the most starkly beautiful landscapes in the world.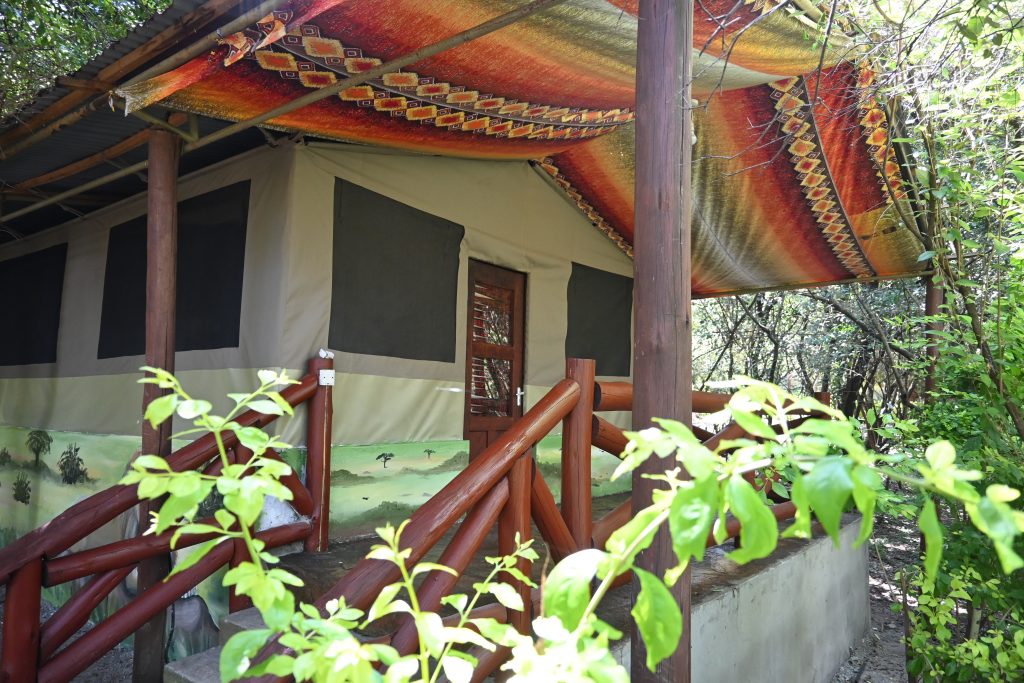 Have you ever been thinking about getting away from the hustle and bustle of the city, indulging in nature, and experiencing something new and exciting? A tranquil and luxury-tented camp safari is the best thing for you. We at Drunken Elephant Mara are tailor-made to suit your bucket list destinations, attractions, activities, budget, and preferred accommodation styles. The luxury safari tents we offer for your stay will give unrivaled and uninterrupted views of the Mara's natural landscape where guests enjoy the sweeping Kenyan plains.
Join us to stay in our safari luxury tents for an exclusive Kenyan safari that you never forget. We ensure you have the best safari experiences that are tailor-made to suit your wants and needs. We at Drunken Elephant Mara allow you to immerse in the African wilderness, surrounded by exotic wildlife. We ensure you have the chance to experience luxury safari living at its finest. When you're in our luxury tented camps with us for safari, you're in another world. By the time you leave us, you'll take home a huge collection of amazing photos, & unforgettable memories!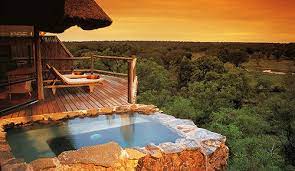 Wake up with the sunrise, reset your body's daily rhythm, and live in harmony with nature. What more could you want for a wild, wonderful getaway? We recommend exceptional safari itineraries that can be tailor-made to match your budget. Planning your luxury safari trip is an easy and seamless process with Drunken Elephant Mara! You may witness amazing things like great migrations, the birth of baby animals, romantic moments, balloon rides, and predator hunts when you join us on a luxury-tented safari.
Each room of our luxury tents is designed to maximize the spectacular views of the surrounding landscape. It also offers a cooling retreat from the heat and tiredness due to safari activities. The spaces are enormous and the entire front of each room opens up to let in the breeze. Every room has a delightful veranda which is perfect for gazing out at the majestic views and passing wildlife and the sunset. No matter what time of year you're joining us you will witness a magical experience. We will make your journey to the expansive African plains exciting like never before.
Call us today, and we will let you immerse in this remarkable area of Kenya with all your senses.