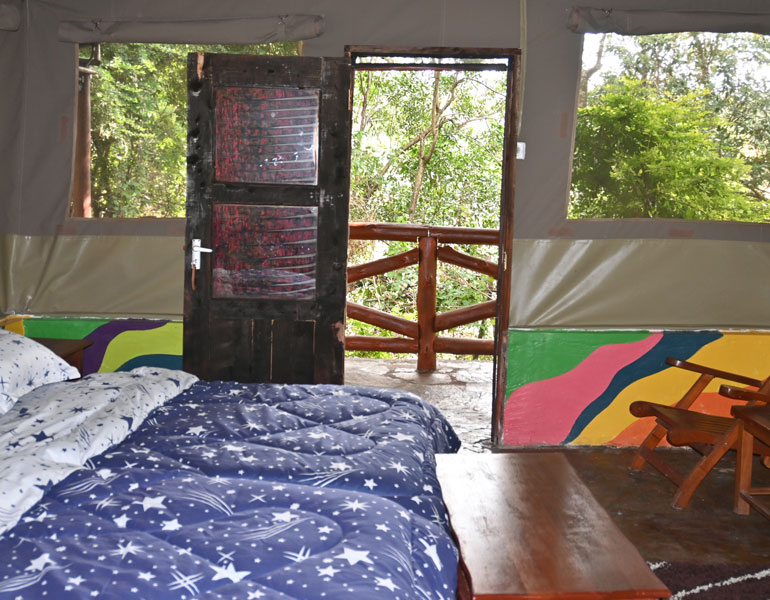 Certainly, there are not any hotels found in the middle of the safari destinations in Kenya! But how the travelers explore the untamed part of the Kenyan wilderness. Travelers have to find a place that provides a pleasant stay, safari opportunity and perfect value for money. Luxury tented camps offer guests an exclusive staying experience during their safari. Specialist safari & tented camp operators help you get the best yet luxury tented camps for your safari dream. They can share various experiences and safari locations that are helpful for your safari trip.
Luxury Tented safaris cover most of Africa's wildlife areas. The luxury tented camps are usually established in the ecosystem and guests stay in them while doing their safari activities. The luxury tented camps are situated in the pristine wilderness & it will surely elevate the wildlife experience. It emphasizes seclusion and maximizing immersion in an environment. The atmosphere it provides is usually rustic and compliments the natural surroundings while bringing in the essence of the wild.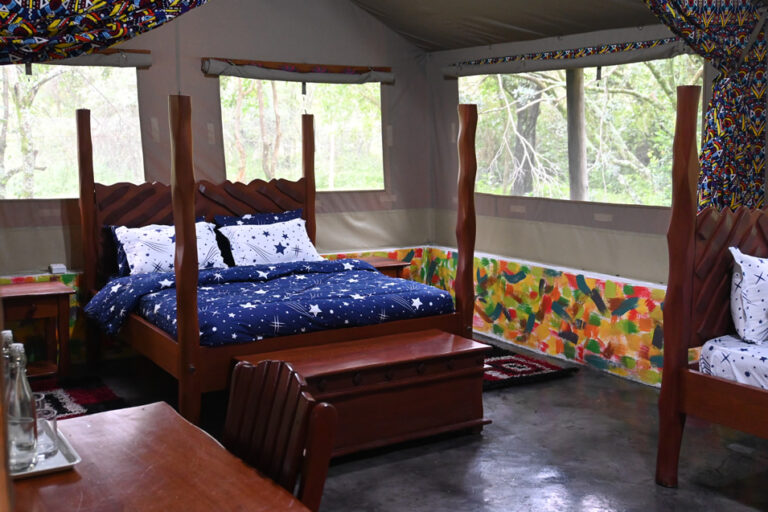 Being a classic safari destination, it's no surprise to find a wealth of safari lodges, luxury tented camps, and economical camps in Kenya. It offers accommodation in the wilderness that are mostly in or around game parks and reserves. The luxury tented camps stand out for their architecture and exciting locations. Rooms offered have double or twin beds with private baths and showers. The standards of tented camps vary and are generally classified as being Budget, Mid-range, and Luxury. It will provide an enjoyable and memorable safari experience for the guests.
Most areas around the wildlife areas encourage the conservation of the environment and discourage the construction of permanent structures. Our luxurious tented camps are made up of canvas material that is pitched on large concrete or timber platforms. We offer amenities including private bathrooms in our luxurious tenanted camps that are found in conventional hotels. Our safari camps provide picturesque views. It can provide comfort and calm while maintaining the impression of the wild. You can book the tented camp online and easily cut the cost to the maximum.
Kenya offers a stylish range of tented camps and lodging for visitors to select from in its parks and reserves. We at Drunken Elephant Mara offer you the modest safari tented camp in Maasai Mara's Siana Conservancy. We deliver luxury, design, quality, spaciousness, and excellent services with attention to detail. We offer services tailored to your requests, exotic food options, and other complementary services designed to make the stay a grand experience! It is about leading a lavish life in the wilderness. It will take the journey & the glamour in it to the next level.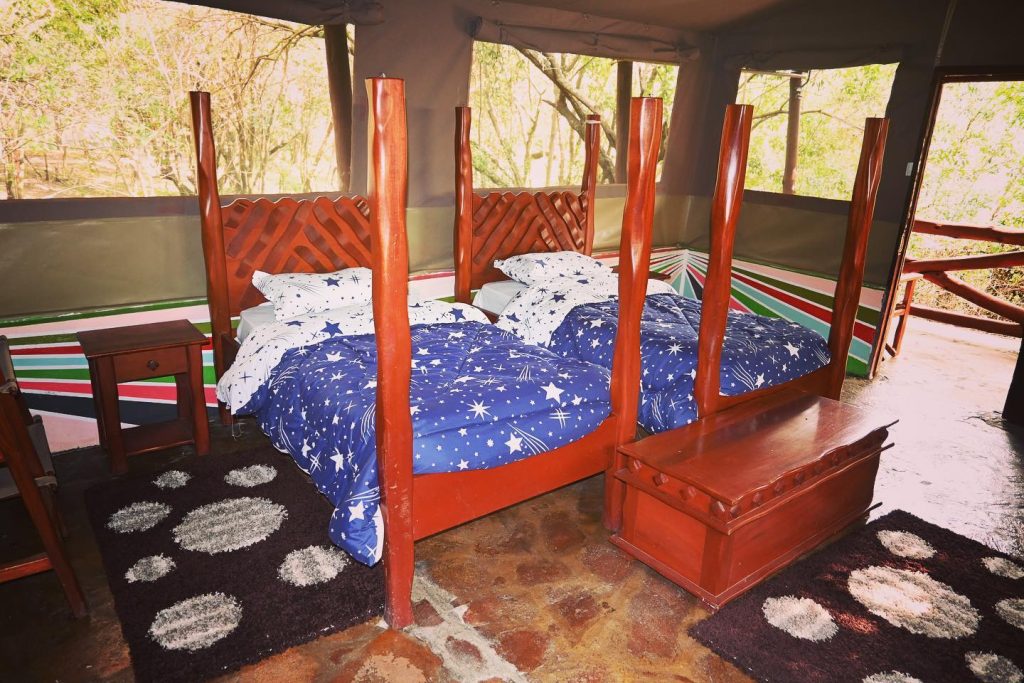 Our luxury tented camps are great accommodation options as they are sufficiently comfortable and adequate for relaxation. The facilities and the level of comfort are uncompromised and meet the higher standard. It provides easy access to the game viewing areas. It will allow you to explore a diversity of safari landscapes, wildlife such as lion, elephant, and rhino, as well as the great wildebeest migration. Game driving, bush walking, or hot-air ballooning over the winding Mara River at dawn are some of the safari activities we offer our clients or travelers staying in our safari camps.
Remember your safari experience depends a lot on where you stay. Contact one of our expert team for accommodation and a safari itinerary, and we will tailor-make a safari for you! We are ready to answer your questions, help you find the right stay, and make your safari experience memorable.