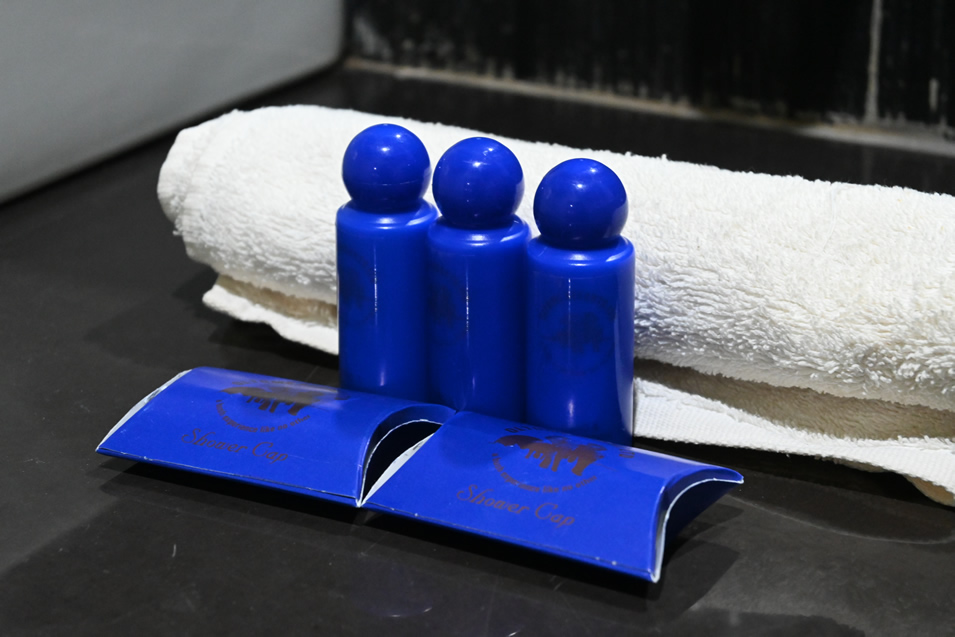 Tented safaris are the most immersive and intimate ways to experience Africa's wildlife. Yes, it can cost an arm and a leg (sometimes even two), but they're unrivalled! Tented safaris are unique in bringing you closer to nature and offering more personalized service. In addition to getting up close and personal with Africa's wild animals, you'll also sit down with a game ranger who will offer you insight into your surroundings, the local fauna and flora (and yes…lots of info on how and why you should be concerned about their conservation)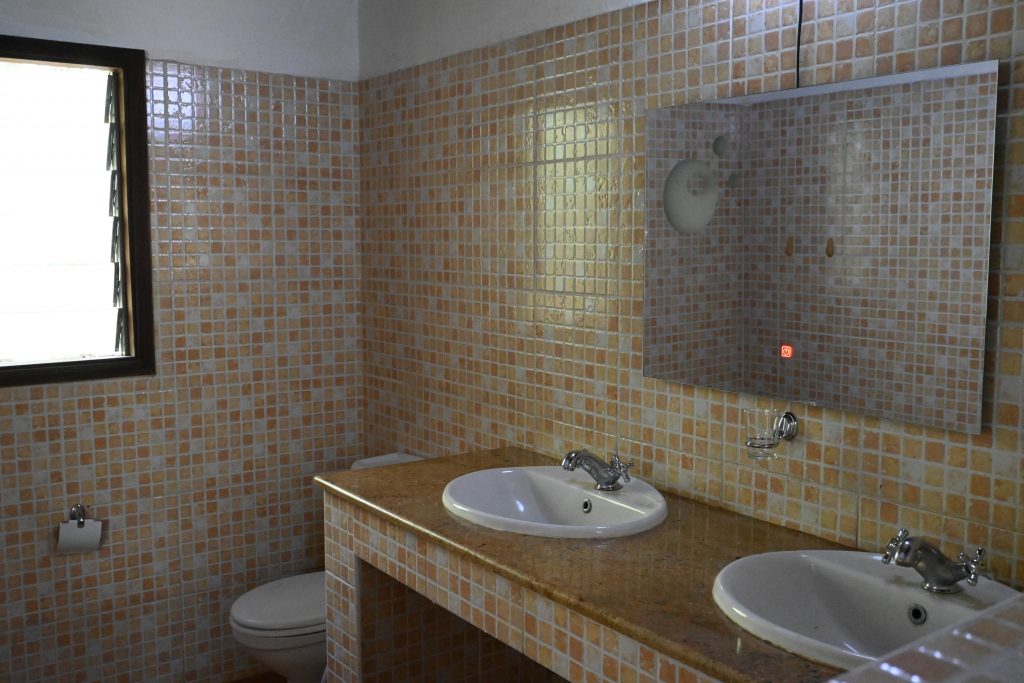 Tented safaris are an experience like no other. They are luxurious and comfortable but also adventurous and exciting. There is a lot to see and do, but it's also possible to sit back, relax and take in the beautiful scenery.
What is a Tented Safari?
A tented safari is exactly what it sounds like: you stay in tents in the middle of the bush or on the plains while exploring the region by vehicle. You'll be treated to an authentic African experience with all its beauty, excitement and adventure! Tented camps are an exciting new way to enjoy the best camping while also enjoying the luxuries of a resort.
When Should I Go?
Tented safaris are best suited for those who have time on their hands and want to spend a couple weeks enjoying Africa's breathtaking landscapes. They can be done anytime but are especially popular during peak season (January – April). During this period, the weather is warmer than usual (25° Celsius), and there are more animals around, so you're likely to see more too!
Kenya is an amazing and unique country with some of the most beautiful landscapes in the world. It is also incredibly diverse and has exciting animal life, with black rhino, cheetah, meerkats etc. The Tented Camps at elephant sanctuaries are one of the most unique and fascinating areas to observe elephants. The constant presence of visitors leads to very calm, almost casual behaviour exhibited by the elephants in the Tented Camps. It is astonishing to watch the elephants wander around and interact calmly with people – it gives you a fresh perspective on how close we humans can be to them.
Bottom line: Drunken Elephant Mara is a fantastic, tented camp experience for anyone willing to get off the beaten track. With the guide in tow, you can explore the Mara without feeling like a foreigner on safari. However, if you want to see the Mara from both the back and the front end, you must book your stay at Drunken Elephant Mara.