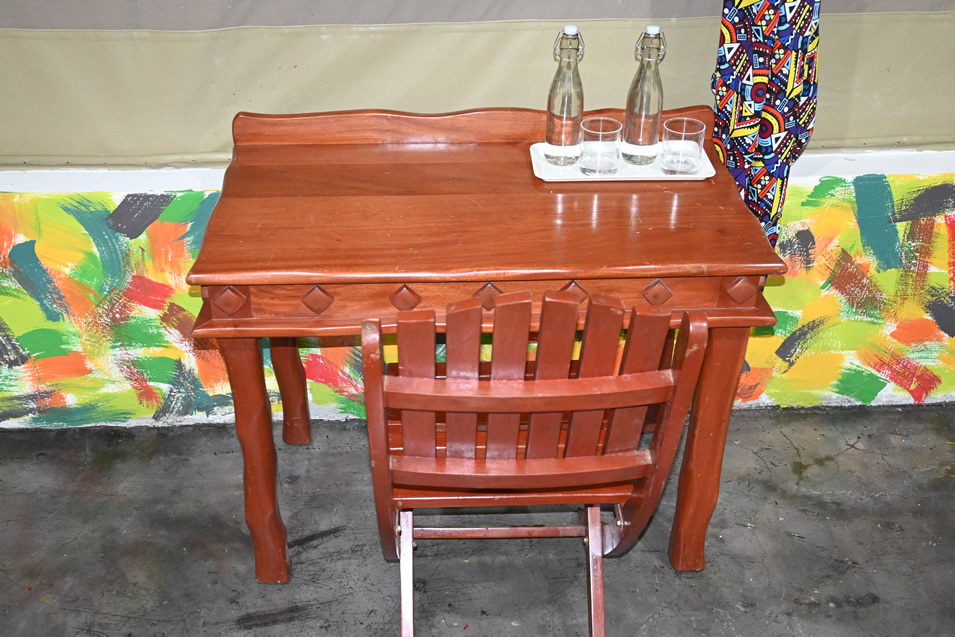 Your world has never been as enriched as it will be after discovering your perfect tented camp in Kenya. The luscious greenery and the gorgeous flora and fauna of Mother Nature's created haven will leave you speechless. The collection of these camps is collectively called Tented Camps in Kenya. This is because Kenya took advantage of its geographic location to become a hub for both renowned and niche adventurous holidays. Tented Camps in Kenya have come up alongside wildlife parks and forest reserves for tours. You can enjoy a safari that features a tented camp, or even a combination of both.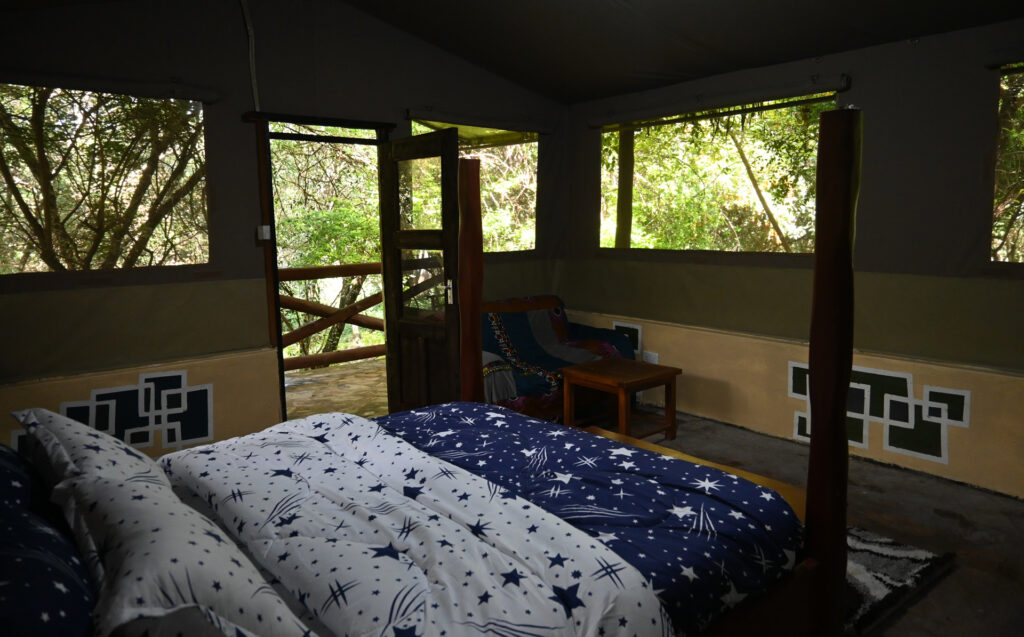 Tented camps in Kenya are like nothing you've ever seen
The tents are stellar, the views are breathtaking, and the food is out of this world. If you're looking for a luxury safari experience, then tented camps are what you need to be booking right now.
Tented camps in Kenya offer everything from traditional safaris to romantic honeymoons to family getaways. No matter what your interests or budget, there's something for everyone at these unique accommodations.
If you've ever wanted to stay in a tent on safari but have been afraid of what it would be like or if it would be comfortable enough for your liking, then don't worry – these tents are like nothing else on the planet!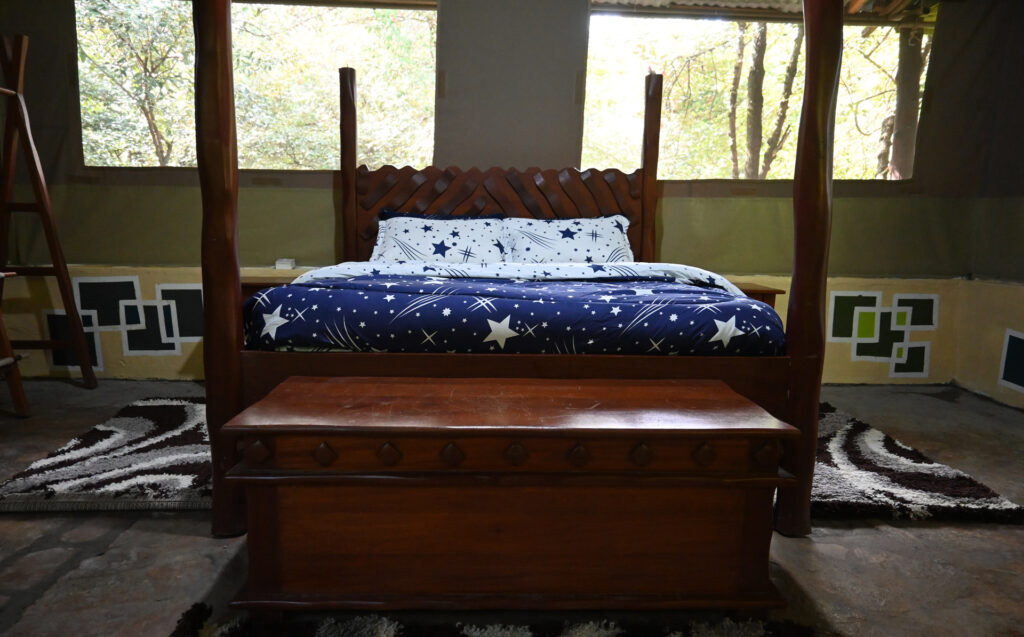 Tented Safari – A step above the Safari Tent is the Tented Safari or Tented Camp or simply Tents. These offer more space than the basic safari tents and are usually located further away from other campsites or tourist attractions so that you can enjoy your privacy while on vacation in Kenya. These camps have a simple design but come equipped with all necessary amenities like bedding, mosquito nets, tables, chairs, etc. so that you can enjoy your stay without having to worry about anything else.
If you are in search of the perfect safari vacation, then head to Africa and visit one of the tented camps in Kenya. We offer you a great chance to explore the game's environment without having to get too close, complemented by great tents, good food, and service. Take a look around our website to learn more about our company, how we can help you plan your safari, or even dream up your ultimate trip. We're ready to help.